Iran
Reports say talks underway among 5+1 group to lift anti-Iran sanctions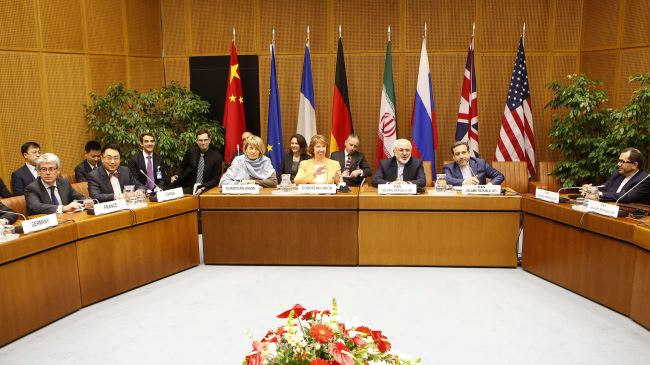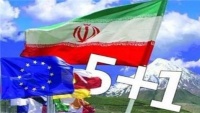 Media reports said discussions are underway among 5+1 group about a United Nations Security Council resolution to ease anti-Iran sanctions if a deal is reached on Tehran's nuclear energy program.
According to Tasnim news agency, unnamed Western officials were quoted by Reuters on Thursday that major world powers have begun talks about a Security Council resolution to lift UN sanctions on Iran if a nuclear agreement is struck with Tehran.
They said the resolution could make it harder for the US Congress to undo a deal. Meanwhile, some diplomats from UN Security Council told the Russian TASS news agency that the council has not yet started discussing a possible resolution on lifting international sanctions from Iran.
A diplomat from one of Western countries said "No discussions are held in New York (UN headquarters) now on this issue," adding "At the moment, the possibility of adopting such a resolution was only discussed in the framework of 5+1group (Russia, China, the US, Britain, France and Germany).
Another diplomat noted that "in principal" the talks are already held on possibility of lifting sanctions from Iran, but not on the level of UN Security Council. Iran and the sextet of world powers (the five permanent UN Security Council members plus Germany) are in talks