Palestine
World News
Research finds 70% of zionist israeli politicians' statements false; Butcher Netanyahu on top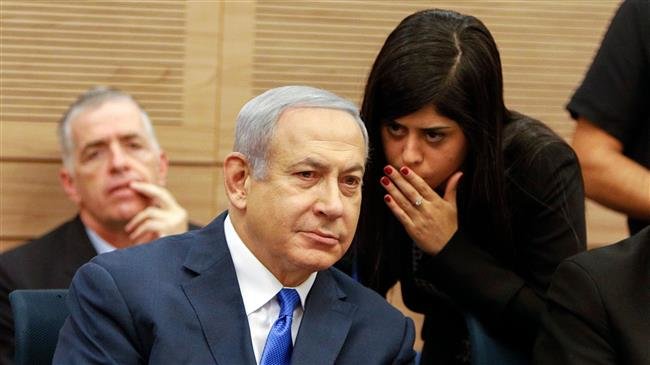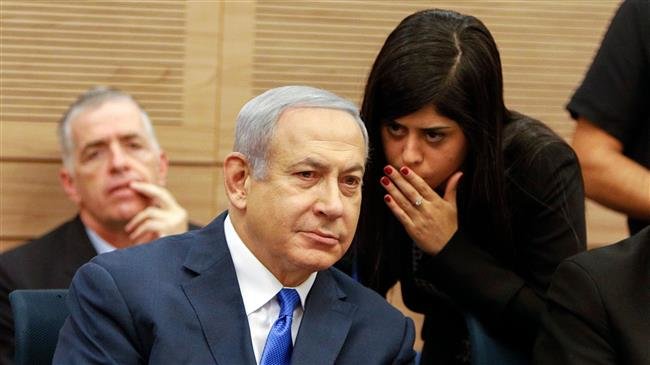 A new study has revealed that more than 70 percent of statements by senior Israeli politicians are false, putting Prime Minister Benjamin Netanyahu on top of the list of those who uttered fake news.
The study carried out by Yifat Media Check Ltd. and Hamashrokit – "The Whistle" fact-checking NGO – found that most statements made by top Israeli politicians in the past year were either totally or mostly wrong.
The study showed that representatives of coalition parties have a higher tendency to make false statements as 74 percent of their statements were found to be false, 12 percent were partially true and only 14 percent were true.
The political lie that got the most press coverage (7 million exposures on regular and social media outlets) belongs to Netanyahu who has made numerous unsubstantiated allegations against Iran's nuclear program.
According to the International Atomic Energy Agency (IAEA), Iran has continued to implement all its commitments under the 2015 nuclear deal even as the United States reimposed sanctions against Tehran.
The IAEA says Iran continues to implement all its commitments under the JCPOA even after the re-imposition of new US sanctions.
Israel's Interior Minister Arye Deri was in the second place in the list of the speakers of fake news.
According to the report, the main problem with false news is that when it is broadcast on established media, it is granted a higher degree of credibility.
The research found that Netanyahu's false remarks on Iran were considered as credible by 88 percent of readers and viewers in Israel.
The Israeli prime minister abuses the UN podium to repeat the baseless claim that Iran is seeking to develop nuclear weapons at clandestine sites.
"This study indicates that politicians know they won't have to pay a price in the established media for their inaccuracies," Tehilla Schwartz-Altschuler, head of the Democracy in the Information Age program at the Israel Democracy Institute, said.
"If 75 percent of what they say is just not true, and the established media continues to serve this institution known as 'press release' and to be the government's mouthpiece – we're in real trouble."