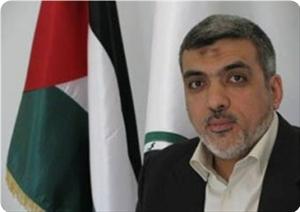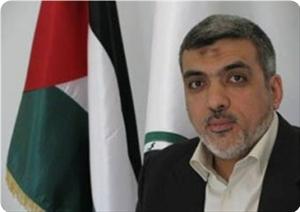 Hamas political bureau member, Ezzat Resheq, condemned the brutal attack targeting the Rohingya Muslims in Myanmar and the continuing the ethnic cleansing campaigns against them.
Resheq declared in a press statement on Sunday his movement's support for Muslims in Myanmar, calling at the same time for an official and popular act, and for Arab and Islamic and international moves to stop the war on Muslims in the Arakan region.
The Hamas leader also called for an urgent global relief campaign to save the oppressed and displaced people in Myanmar.
He concluded his statement by saying: "To our brothers the Rohingya Muslims in Myanmar, we say: your blood is ours … Your pain is ours… Your tragedy is also ours."
The United Nations has confirmed that more than 22 thousand people in Myanmar, mostly Muslims, fled from their areas because of the new Buddhist massacres, and about four thousands and 665 homes were destroyed.
A senior government official announced that more than a hundred people have died and three thousand houses burned, but Human Rights Watch Organization predicted that the death toll is greater according to the statements of witnesses who have fled from the horror of the massacre.