Palestine
Resheq warns Israel of holding wine festival in Mamanullah cemetery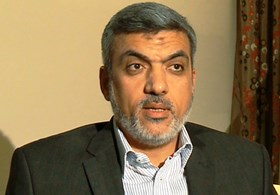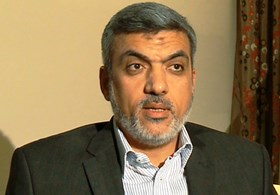 Member of Hamas's political bureau Ezzat al-Resheq has warned the Israeli occupation authority of dire consequences if it allowed the holding of a wine festival in the historic Islamic cemetery of Mamanullah in Occupied Jerusalem.
In press remarks on Saturday, Resheq condemned Israel's intention to allow a wine festival to take place in Mamanullah cemetery as "a violation of the Islamic sanctity of the site and a provocative act against the Muslims."
He emphasized that Israel's persistence in defiling and destroying the Palestinian waqf sites would never change their Islamic identity.
The Hamas official urged the Palestinian people in the occupied territories to stand up against such blasphemous festivals and prevent the Israelis from holding them by all means possible.