Palestine
Resheq warns of serious consequences to escalating Israeli violations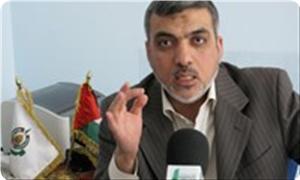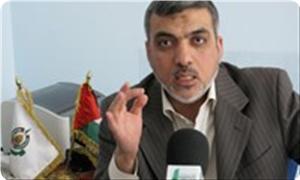 Political bureau member of Hamas Ezzet al-Resheq has warned of serious consequences of escalating Israeli judaization of occupied Jerusalem and the Aqsa Mosque and of expanding settlement activity in occupied Palestinian land.
He said on his Facebook page on Saturday that failure of negotiations coupled with Israeli attempts to divide the Aqsa Mosque and impose capitulation on the Palestinian people would accelerate a third intifada.
Resheq's statement followed feverish Israeli attempts to Judaize and divide the Aqsa Mosque that escalated recently amidst increased storming of the Islamic sacred site on the part of Jewish fanatics and Israeli security forces' harassment of worshipers and students.