Palestine
Resistance fighters engage in gunfight with IOF in Jenin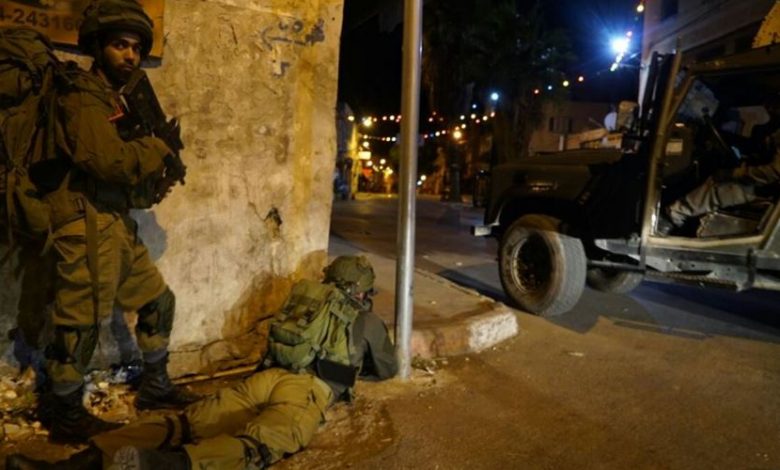 Armed clashes broke out at dawn Wednesday between Palestinian resistance fighters and the Israeli occupation forces (IOF) in Jenin city.
According to local sources, resistance fighters exchanged fire with Israeli soldiers on Jenin-Nazareth road that leads to al-Jalamah crossing in northern Jenin.
The clashes happened as the IOF was withdrawing from the area, but soon later military reinforcements combed Jenin city and nearby areas and confiscated security cameras from homes and businesses.
Earlier, local sources said that the IOF stormed Jenin city from Nazareth road before midnight, clashed with local youths and intensively fired tear gas and stun grenades at them.