Palestine
Resistance fighters open fire at Israeli patrol in West Bank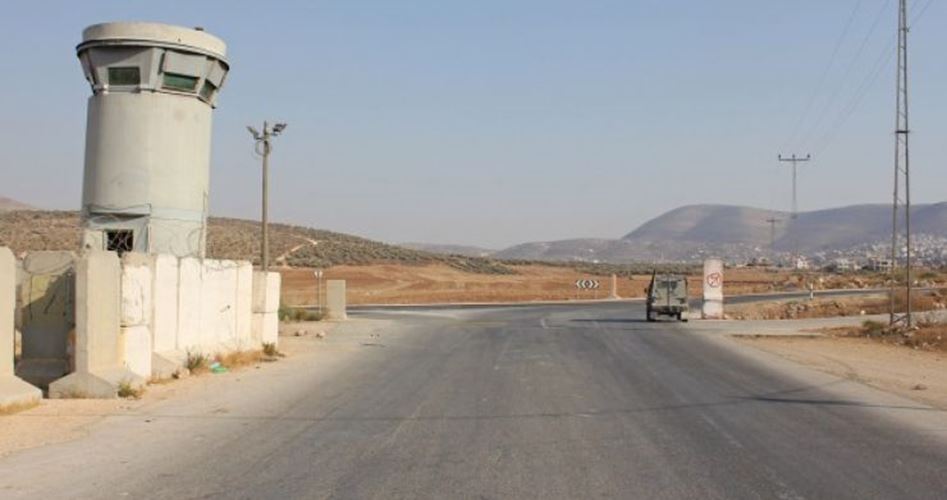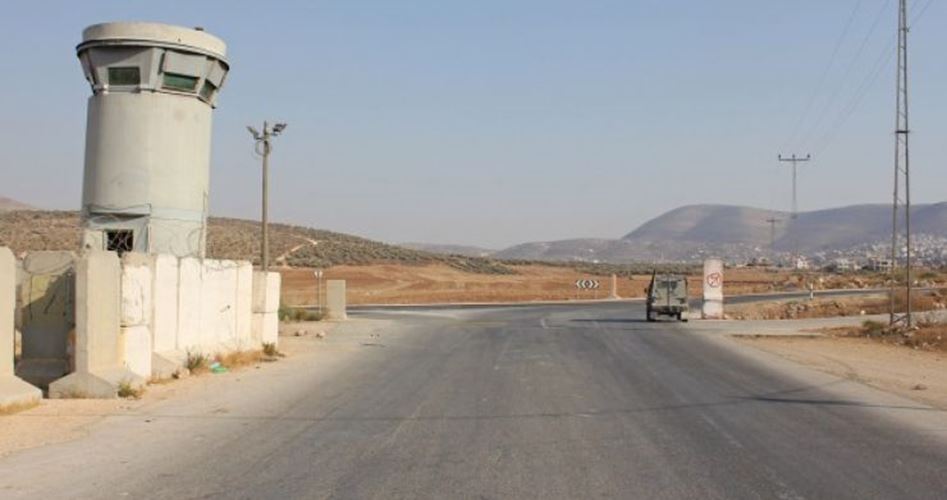 Anonymous gunmen, believed to be from the Palestinian resistance, opened fire on Saturday evening at an Israeli military vehicle near the entrance to Jaba' town to the south of Jenin city.
Hebrew sources said that the gunmen shot at the patrol from a speeding car yet no injuries were reported.
Local sources told the PIC reporter that the Israeli occupation forces were deployed in large numbers in Jaba' after a group of Palestinian resistance fighters attacked a military patrol on Nablus-Jenin road.
The Israeli occupation forces abruptly blocked the road leading to Araqah town to the west of Jenin, erected checkpoints and started to search Palestinian vehicles.
Tension has escalated in the West Bank and Gaza Strip following the US recognition of Jerusalem as the capital of Israel on 6th December, a move that has also stirred widespread international condemnation.