Palestine
Resistance Leaders discuss response to Deir al-Balah crime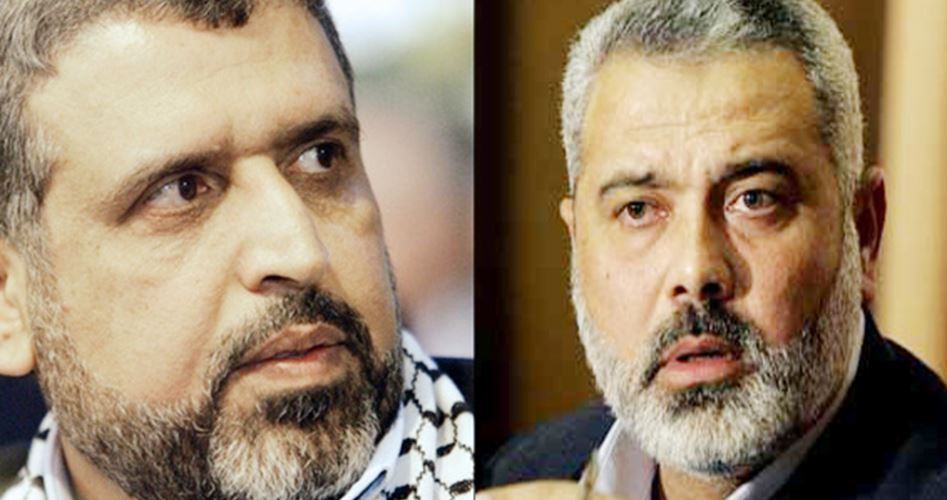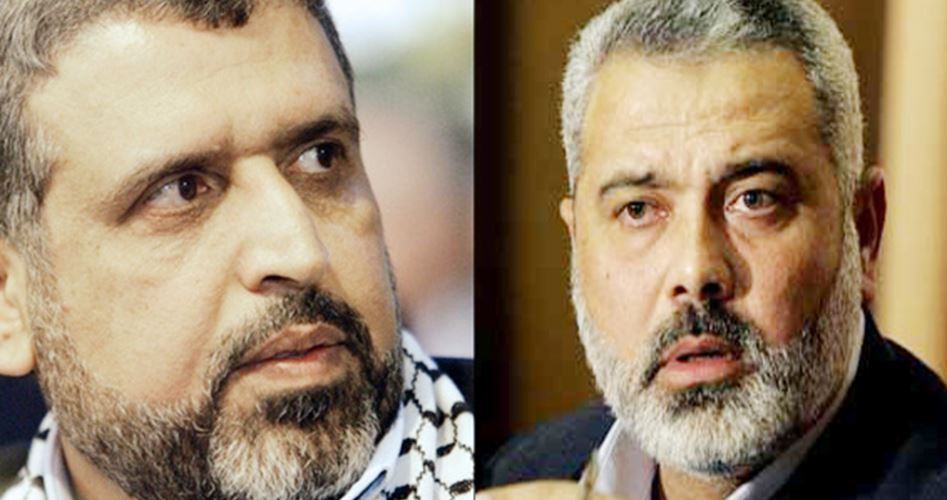 Head of Hamas's political bureau Ismail Haneyya on Monday phoned secretary-general of Islamic Jihad Ramadan Shallah and discussed with him the repercussions of Israel's crime in Deir al-Balah, east of central Gaza, earlier on the same day.
According to a statement issued by his office, Haneyya expressed his Movement's full solidarity with Islamic Jihad.
He described the martyrdom of resistance fighters from al-Qassam Brigades and al-Quds Brigades as a reflection that they share the same fate and aspiration for victory and liberation.
The two officials also talked about the seriousness and repercussions of the Deir al-Balah crime and the objectives Israel wanted to achieve from that, and explored ways to respond to the attack.