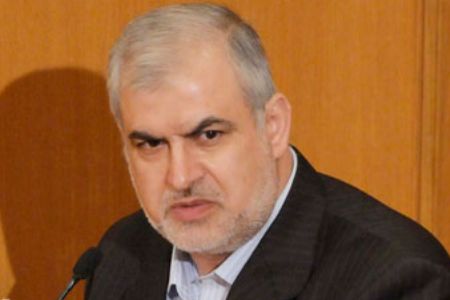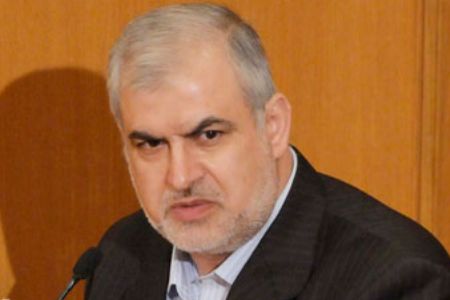 Lebanese MP Mohammed Raad says the army's last week confrontation with Israeli forces at the south border shows that resistance has become part of the military's soul.
An Israeli patrol unit breached a border fence on August 3, attempting to uproot a tree on Lebanese soil. The move prompted an exchange of fire which killed three Lebanese soldiers and a Lebanese journalist in the southern village of Adissyeh, and also left a senior Israeli officer dead.
"What happened in Adissyeh two days ago as to Lebanese Army's facing up to the Israeli aggression reflects the will of resistance and confrontation that has become a part of this army's creed," Raad said in the southern town of al-Sharqiyyeh on Sunday, Naharnet reported.
"All calculations from now on will be built upon the notion that the Lebanese army is ready to engage in confrontations," the Hezbollah MP added.
Raad stressed that the military enjoyed the embracement of the Lebanese people and the support of Hezbollah resistance movement in its anti-Israeli drive.
"This is a practical verification of the integrative formula 'the army, the people and the Resistance' in the face of Israeli aggression," he noted.
The lawmaker highlighted Hezbollah's readiness to confront "any foolishness our Israeli enemy may commit."
Raad further condemned Israeli accusations against the movement of involvement in the 2005 assassination of former Lebanese Prime Minister Refiq Hariri, saying the efforts indicated "the difficult situation the enemy has reached at this stage."