Palestine
Resistance only way to liberate Palestinians from Israel: Hamas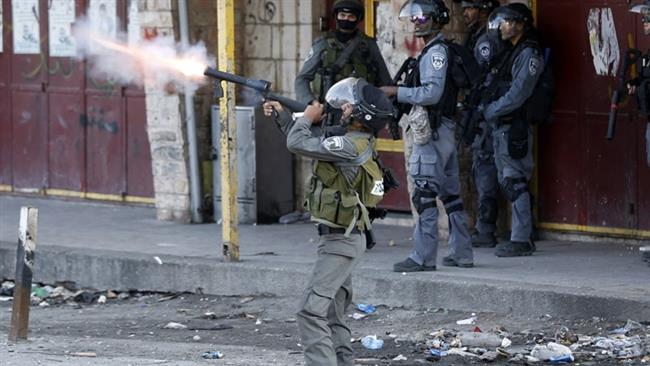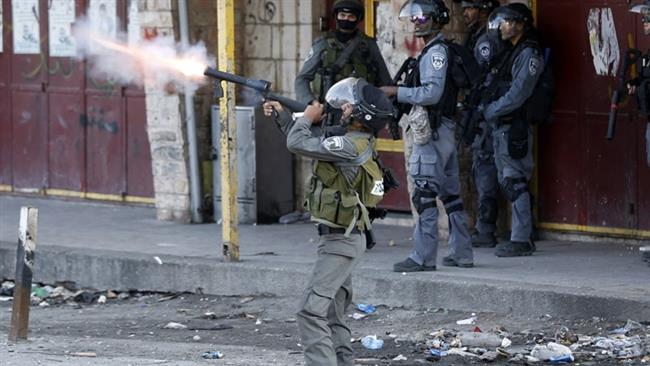 Fourteen Palestinians have lost their lives and some 1,000 others have been injured in Israeli attacks in the West Bank and Gaza Strip since the beginning of October, the Palestinian Ministry of Health said on Friday.
Call for Security Council meeting
Meanwhile, Palestinian Ambassador to the UN Riyad Mansour called on the Security Council to hold an emergency meeting following the latest Israeli attacks against Palestinians.
Describing the Israeli killing of Palestinians as "disgraceful", Mansour said Palestinians expect the Security Council to issue a resolution to condemn the Israeli aggression.
Anti-Israeli rally in Jordan
Hundreds of people took to the streets of the Jordanian capital Amman on Friday to show solidarity with Palestinians and denounce Israel's ongoing assaults.
Police clashed with protesters to stop them from walking towards the Israeli embassy. Security forces arrested a number of the demonstrators.
In another development, Jordan's Minister of State for Media Affairs and Communications Mohammad Momani slammed the Tel Aviv regime for the killing of Palestinians during the "ongoing Israeli aggression," the Jordanian news agency Petra reported.
Momani further called on the international community to take urgent steps to compel Israel to stop its attacks, and warned of the consequences of continued raids by Israeli forces.
Egypt's condemnation
Also on Friday, the Egyptian government censured the excessive use of force by Israeli forces against the Palestinians.
"Egypt demands that Israel as an occupation force provide the necessary protection for the Palestinian people. They should also stop the repetitive attacks that only lead to more tension for the Palestinian people," read an official statement by the Egyptian Foreign Ministry.