Palestine
Resistance Shoots Down Israeli Plane Over Gaza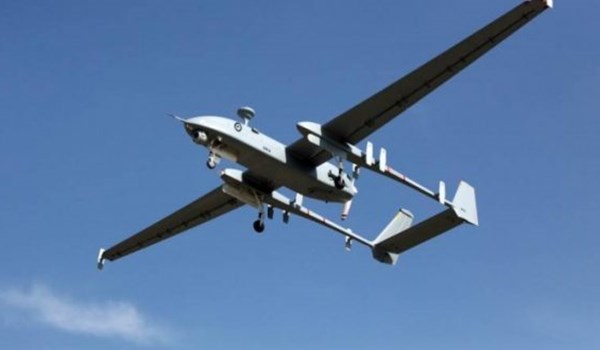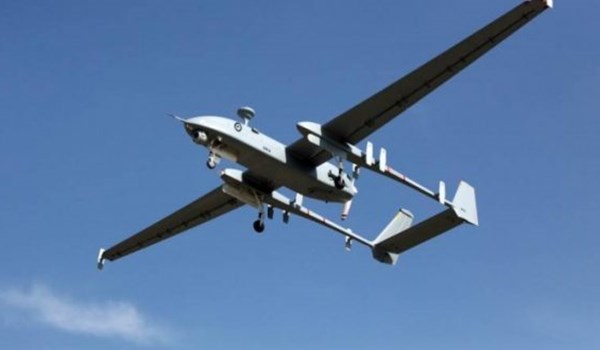 Local sources confirmed on Sunday that the Palestinian resistance movement shot down an Israeli plane flying over Northern Gaza Strip.
Local sources in the strip said that the resistance shot down a small Israeli Phantom aircraft, East of Jabalia refugee camp in the Northern Gaza Strip, Palestine News Network reported.
The Israeli occupation forces announced the freezing of the work of the aircraft "Sky Rider" until further notice after 11 aircraft of this kind were destroyed since 2017.