Palestine
Resistance Stresses Right of Retaliation as Gaza Bids Farewell to Martyrs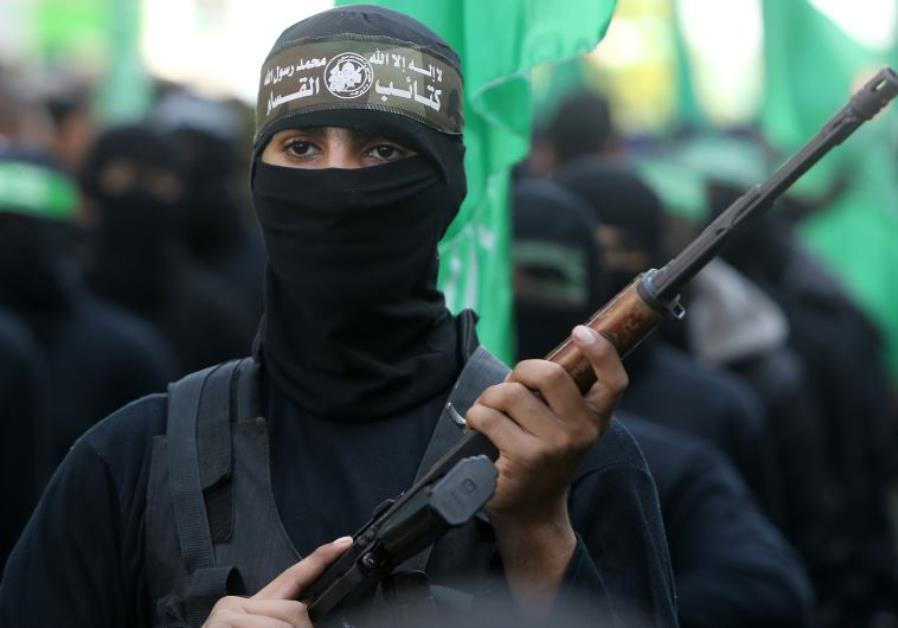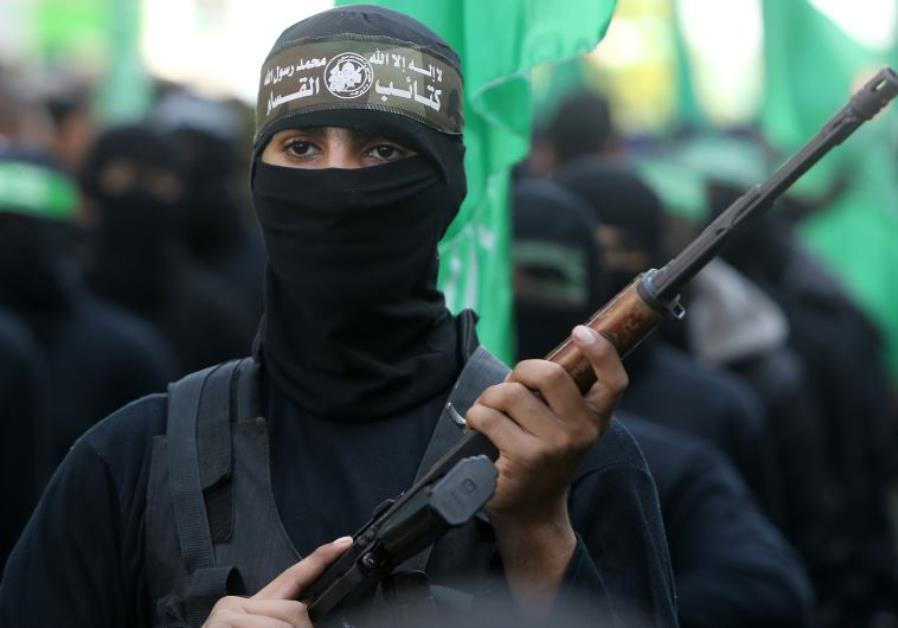 Palestinian resistance stressed its right of retaliation for continuous Israeli aggressions, as Gazans bid farewell to four martyrs who lost their lives in Israeli strikes earlier on Friday.
Hamas spokesman Fawzi Barhoum said bombardment will be met with bombardment.
"We have the right to defend ourselves. (Our) national duty is to defend our people's interests, and establish the deterrence equation according to which bombardment will be met with bombardment."
For its part, Islamic Jihad resistance movement also stressed the Palestinian right to defend their land against the Israeli attacks.
"Leaders of the Israeli terror have to know that we neither will surrender nor will abandon our rights," the Islamic Jihad said in a statement late Friday.
Gazans on Saturday were preparing to bid farewell to four martyrs who fell during the Israeli attacks on Friday. Three of the martyrs were killed during strikes, while the fourth was martyred by Israeli fire during "March of Return" protest at Gaza border with the occupied territories.
The new wave of Israeli violence on Friday also injured 210 Palestinians, Gaza Health ministry said. Meanwhile, Israeli media outlets reported that an Israeli soldier was killed after being targeted by a Palestinian sniper in the southern part of the Gaza Strip.