Palestine
Resistance threatens to raise ceiling of its terms for a truce with Israel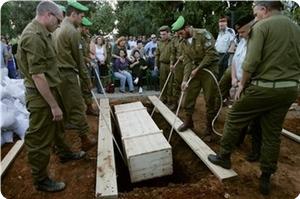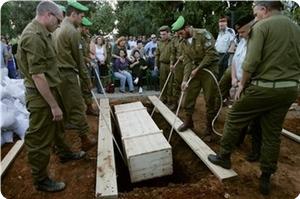 An official source from the Palestinian resistance said senior Hamas officials in Egypt have been thinking to raise the ceiling of their truce terms aimed at ending Israel's aggression against the Gaza Strip.
The source told Quds Press that the Israeli regime, which was supposed to reply to the Egyptian-mediated proposals, is trying to show that the Palestinian side has been the party chasign after a truce at any price, while in fact that Israel was the side which convinced influential countries to intervene to pressure Hamas to calm the situation.
"The Palestinian resistance is not in a hurry to reach a truce, but if the aggression continues further, the options of the resistance will be open, especially since it has used only part of its cards," the source said.
"All possibilities are open, including the perpetration of new follies by the occupation which wants to invade the Gaza land by land, and then the situation would be very different and [Israel] would know the mistake it has made," he added.