Palestine
Resistance victorious in Israeli war on Gaza: Haniyeh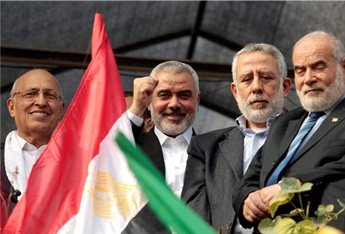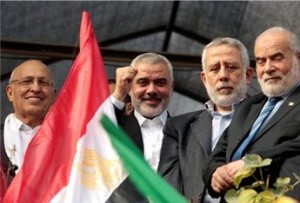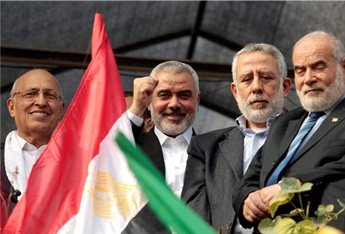 A senior leader of resistance movement Hamas says Palestinians are the victorious side of the Israeli war on the besieged Gaza Strip.
Ismail Haniyeh said in a Tuesday statement that the resistance fighters are the true winners of the Israeli regime's invasion of Gaza
Haniyeh also said the seven-year blockade on Gaza must be lifted, noting, "The military victory by the resistance, and the legendary strength of our people will lead us to a lifting of the blockade on the Gaza Strip."
He also expressed full support for the Palestinian delegation in the Egyptian capital Cairo, saying, "A unified people stood behind our delegation in Cairo. We complied with all the diplomatic procedures."
He cited the ceasefire negotiations with Tel Aviv, saying, "What the enemy could not achieve on the physical battlefield it will not achieve in the diplomatic battlefield."
So far, about 1,900 people have been killed and over 9,500 others injured by the Israeli regime's massive offensive that began on July 8.
Israeli warplanes pounded numerous sites in the Gaza Strip, demolishing houses and burying families under the rubble. Israeli forces also began a ground offensive against the impoverished Palestinian land on July 17.
A three-day truce took effect at 8 a.m. (0500 GMT) Tuesday and Israeli troops withdrew from the coastal enclave.