Egypt
Retrial in Egyptian football riot case ordered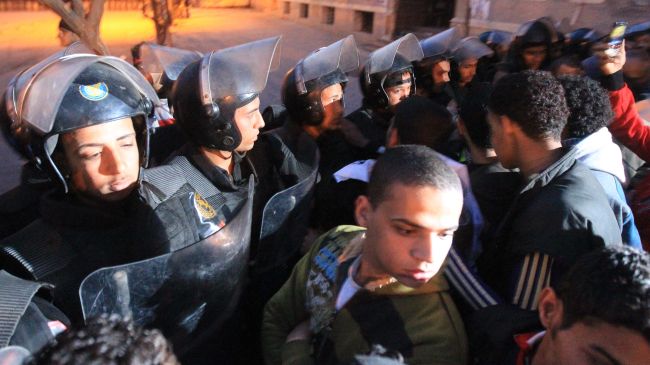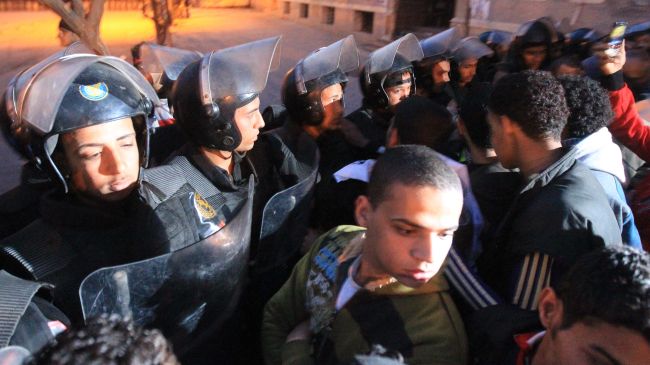 An Egyptian appeals court has ordered a retrial of dozens of defendants, including 21 people, sentenced to death in connection with a deadly football riot in Port Said.
In January 2013, a judge sentenced 21 local people to death for their roles in the riot in which 74 people were killed and 1,000 others injured in February 2012.
On Thursday, Egypt's Court of Cassation accepted appeals by 62 defendants against a March ruling by a court that had confirmed the death sentences and gave prison terms to 24 people.
The 2013 court verdict sparked deadly clashes between security forces and supporters of the defendants.
The rioters, many armed with weapons, attacked police stations, fired guns, and hurled rocks at the security forces.
The protesters were angry that people from their city had been found guilty of murdering 74 people, who were killed in the riot that broke out after Port Said-based Al-Masry defeated Cairo's Al-Ahly 3-1.
The Egyptians launched a revolution against the pro-Israeli regime on January 25, 2011, which eventually brought an end to the 30-year dictatorship of Hosni Mubarak on February 11, 2011.