Palestine
Return March organizers: Israel's terrorism will not intimidate us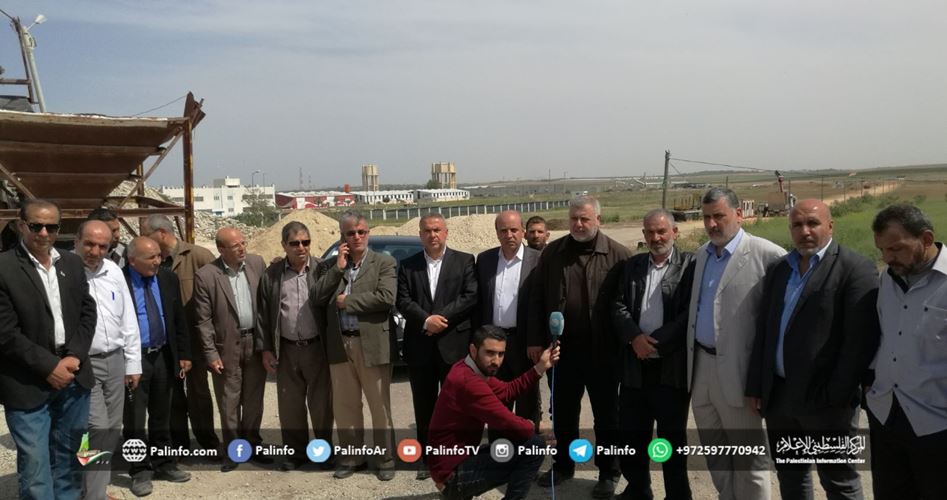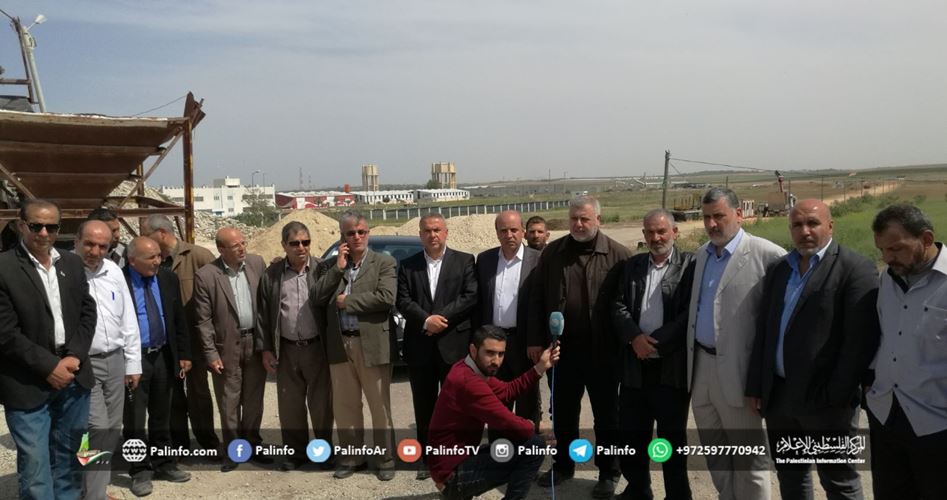 National committee for the March of Return, during a press conference held near the Great March of Return's tent east of Gaza city which was targeted by Israeli gunfire on Wednesday morning, said that Israel will not succeed in terrorizing the Palestinian people.
The committee affirmed that preparations for the Great March of Return are ongoing, calling on the world nations to support this popular movement.
Head of the committee Khalid al-Batsh said that the Great March of Return is a purely peaceful event and that Palestinians are entitled to demand their right of return which is guaranteed by international law.
The PIC reporter said that the Israeli tanks stationed near Gaza's eastern border fence fired two missiles on Wednesday morning at two sites east of al-Zaitoun neighborhood in Gaza city. No injuries were reported.
Member of the committee Ismail Ridwan warned the Israeli occupation against using violence against the protesters participating in the Great March of Return.
The Islamic Jihad leader Ahmad al-Modallal said that the Israeli occupation is in a state of confusion and trying to thwart this popular movement by various means. He continued to say that Israel will never be able to break the Palestinian will or kill the Palestinian dream of return.
The coordinating committee of the Great March of Return in February announced its intention to launch popular mass demonstrations toward the Palestinian territories occupied since 1948 in demand of the Palestinian refugees' right of return.