Syria
Revoke passports of Britons fighting Syria: MPs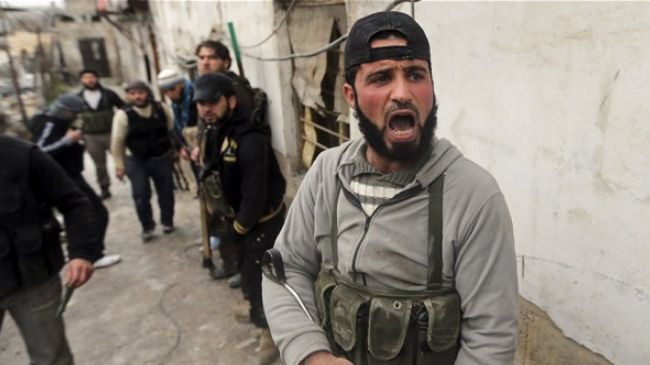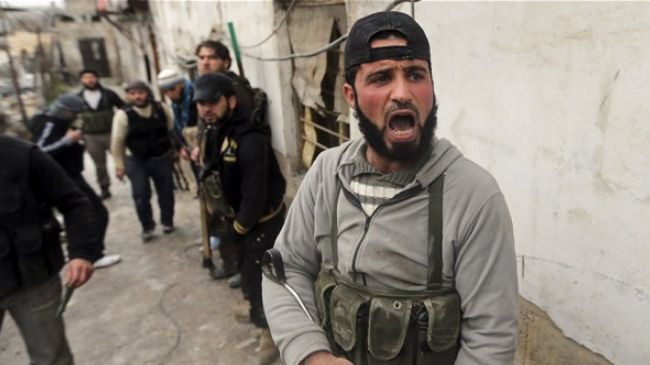 A group of UK lawmakers have called on London to revoke the passports of the British nationals travelling to fight against the government in Syria along with foreign-backed Takfiri militants.
In a report on counter-terrorism, British MPs from the Home Affairs Committee of the parliament's House of Commons said on Thursday that revoking passports is an essential tool to stop Britons from travelling to join the Takfiri fight against the Syrian government.
The committee also called on the government to adopt "immediate" measures to prevent Britons from heading to Syria and other conflict-torn countries, stressing that such British nationals will later pose a "terrorist threat" to their home country.
"The number of UK citizens and Westerners travelling to fight in foreign conflicts has reached alarming levels unlike anything seen in recent years," said the lawmakers, adding, "We require an immediate response targeted at dissuading and preventing those who wish to go to fight from going."
Keith Vaz, the committee chairman, also said it was necessary for London to prevent "British men and women" from going abroad and operating as foreign fighters in different conflicts worldwide in an effort to protect Britain's future security.
Recently, foreign nationals operating alongside terrorists in Syria and Iraq have threatened to wage devastating wars against their own governments.
Earlier this month, videos posted online by the terrorist Islamic State of Iraq and the Levant (ISIL) showed foreign militants ripping their passports and burning them to display their commitment to their mission. The clips were probably recorded probably in northern or eastern Syria.
In the footage, a man who claims to be Canadian says the militants are determined to destroy Western and Arab tyrants after accomplishing their mission in the Middle East.
Thousands of foreigners, mainly from Arab and European countries, are reported to be operating against the Syrian government.
Western spy agencies have already warned that the foreign militants pose a potential security threat when they return home.