Middle East
Yemen
Revolutionary Public Committees Control Airport Highway in Sanaa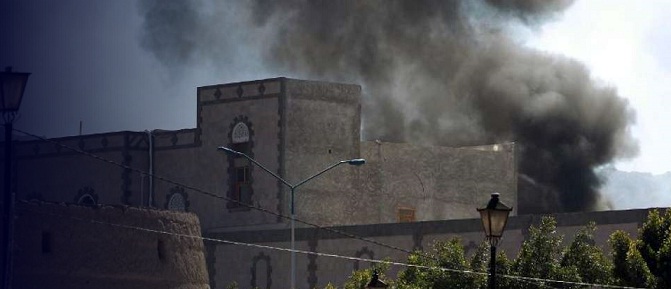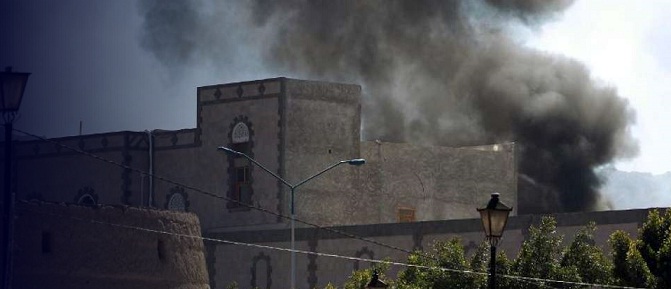 The revolutionary public committees in Yemen controlled Friday the Airport Highway in Sanaa, Al-Manar correspondent reported.
Ansarullah movement had called on the Yemenis to participate in the demonstrations against the government in order to attain political as well as socio-economic rights
AFP reported that the Huthis and the government had concluded a ceasefire agreement.
Yemeni state television's three channels stoppYemened transmitting on Friday after its studios came under fierce fire during an overnight rebel advance on the capital, an official with the broadcaster said.
"Transmissions have ceased because of incessant fire since Thursday evening," the official said.