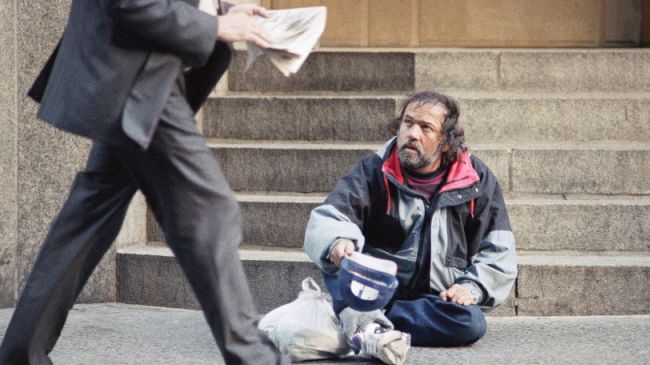 The rich-poor gap has sustained a dramatic rise in Britain as a new report indicates that billionaires have enjoyed a phenomenal increase in their wealth.
According to an annual Rich List, compiled by the Sunday Times, "One thousand" richest people in the UK have experienced a 15 percent rise in their wealth.
The list, which is based on identifiable wealth, including land, property, and stock shares except bank accounts, shows that as a group, these people are now worth over eight hundred and seventy two billion dollars.
There is no precedent for such a rise in personal wealth since 1989.
Many people on the list are at the heart of the British economy, which has been hit by a recession causing chaos among middle-income and poor families. Recent official figures show the one-percent annual growth in wages is well below the growth enjoyed by the richest.
A report issued by the Office for National Statistics (ONS) on May 15 revealed that Britain's wealth gap is growing at an alarming rate, with the country's richest one percent owning as much as the bottom 55 percent of the population.
The report also showed that incomes for households in the southeast, where most of the rich reside, have been growing five times faster than the rest of the country.
According to the statistics office, the average wealth of households in the southeast had risen to £309,000 at the end of 2012, while the wealth in the northeast had fallen to under £143,000.
In response to the ONS report, critics say Britain's actual wealth gap is believed to be much higher, as the office's analysis failed to capture the huge diversion of wealth to offshore tax havens.
Rachael Orr, Oxfam's head of poverty in the UK, called the official figures as a "shocking chapter in a tale of two Britains."
Orr said that the figures are "further evidence of increasing inequality" as a recent report by Oxfam showed that five billionaire families in Britain controlled the same wealth as 12 million people.
This is while a report published in March by the Equality Trust think tank revealed that the country's widening income gap between the rich and poor is costing the country's economy over £39 billion a year.