Lebanon
Rifi: FBI Team to Help Lebanon Probe Achrafieh Blast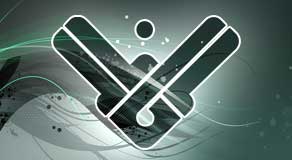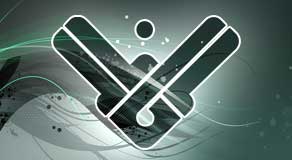 The head of the Internal Security Forces said Monday that the United States will send a Federal Bureau of Investigation team to help Lebanon probe Achrafieh car bombing.
Maj. Gen. Ashraf Rifi discussed the possibility of FBI assistance with David Brown, U.S. Embassy security attache, and Scott Smith, FBI legal attache at the U.S. Embassy, according to an ISF statement.
The statement said that both U.S. officials met with Rifi at ISF headquarters after Prime Minister Najib Miqati asked for U.S. technical aid in the investigation in the killing of Internal Security Forces Intelligence Bureau head Brigadier General Wissam al-Hasan, officials said Monday during a telephone conversation with U.S. Secretary of State Hillary Clinton.
He did not say whether the FBI team had already arrived in Lebanon.
U.S. Secretary of State Hillary Clinton allegedly stressed Washington's support for Lebanon's sovereignty, in a phone call with Miqati, State Department spokesman Mark Toner said.
Riots since Friday had been controlled yesterday by the Lebanese army which deployed in many areas of the capital, as fresh violence erupted. Hasan's funeral on Sunday had turned into a failed coup d'état against the Lebanese government.