Bahrain
Rights group slams F1 over Bahrain races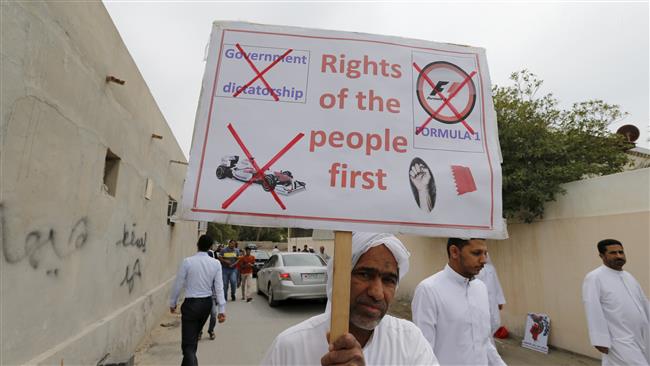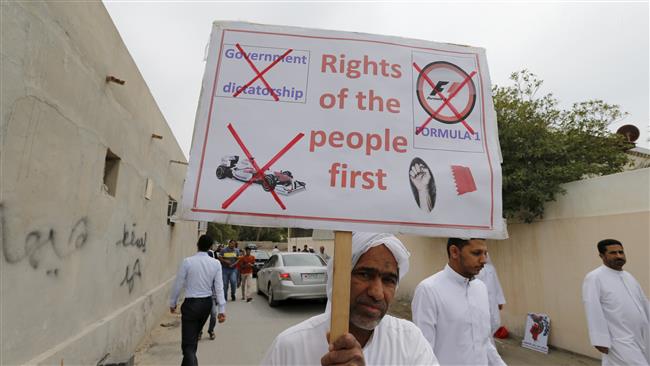 A Bahraini human rights group has strongly criticized the Formula One's governing body, the FIA, for staging auto races in the Persian Gulf kingdom despite its terrible human rights record.
"In the past five years severe human rights violations have been committed during the race authorized by the FIA. These include arbitrary arrests, torture and killings," Sayed Ahmed Alwadaei, the director of advocacy at the Bahrain Institute for Rights and Democracy, said.
"Until now the FIA have shirked responsibility and failed to use their leverage," Alwadaei added, urging the body to abide by its responsibilities and be "prepared to cancel the race in coming years."
Alwadaei's remarks echoed a letter sent by BIRD to Jean Todt, president of the FIA.
"As the President of the Fédération Internationale de l'Automobile, you are directly responsible to ensure that due diligence procedures are implemented effectively to mitigate the circumstances in which human rights abuses occur in the process of conducting the race," the letter said.