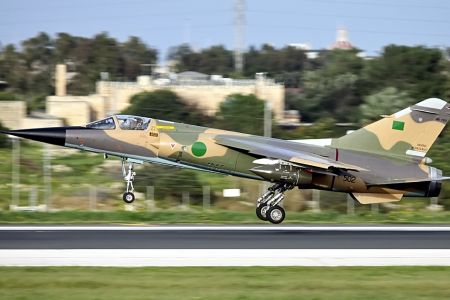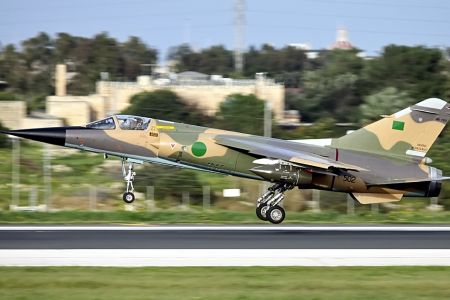 Human Rights groups say at least 6,000 people have been killed so far in Libya due to the brutal crackdown by the Gaddafi regime on pro-democracy protesters.
The latest report published by Libyan Human Rights League says a brutal crackdown by the regime on opposition protests that began two weeks ago has left an estimated 6,000 people dead so far.
Meanwhile, a statement by the International Criminal Court says the ICC prosecutor is to name suspects behind the possible crimes against humanity in Libya. The court is to finish the preliminary investigations.
Moreover, the UN General Assembly has suspended Libya from its top human rights body for "gross and systematic violations of human rights."
Tensions remain high in Libya as forces loyal to the embattled ruler continue suppressing the popular uprising while more cities fall into the hands of protesters.
Forces loyal to Muammar Gaddafi are struggling to prevent protesters from taking the fight to Tripoli, where the ruler is holed up.
Embattled Libyan ruler Muammar Gaddafi has once again rejected popular demands for his ouster.
Colonel Gaddafi has been in power since a blood-less military coup in 1969.
The developments come as popular revolutions continue to sweep US-backed regimes across the Middle East and North Africa.