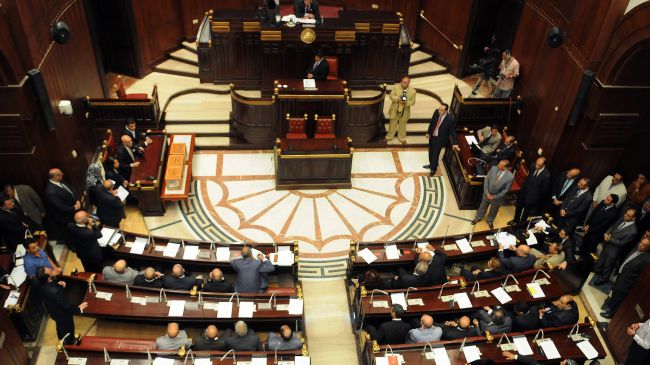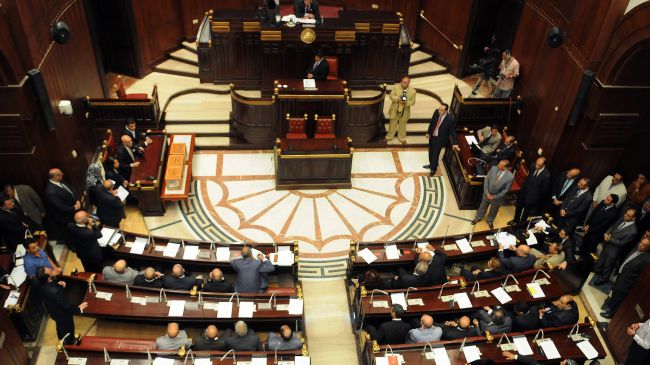 Egypt's revised draft constitution has been slammed by rights groups and activists who say it falls short of restraining the powers of the army.
The final draft of the constitution, published by Egypt state media earlier this month, indicates that it would reinforce the army.
Egypt's military-backed interim government suspended the previous constitution after the army ousted President Mohamed Morsi on July 3.
A 50-member panel, tasked with drawing up Egypt's new constitution, started working on drafting the basic law at the beginning of September.
The panel is set to vote on the final document on Saturday.
State media quoted the 50-member panel's deputy head Kamal al-Helbawi as saying that vote on the draft would last one or two days.
The roadmap, envisaged by Egypt's military-installed rulers, stipulates that a referendum on the charter be held by the end of 2013.
However, government officials say the referendum is expected to take place in the second half of January 2014.
After the adoption of the new constitution, parliamentary and presidential elections in Egypt will be held by the middle of 2014.
Rights groups and activists have opposed Article 203 of the charter that allows military trials for civilians accused of "direct attacks on armed forces, military installations and military personnel."
It is feared that the provision could be misused and misinterpreted to target protesters, journalists and dissidents.
Also, under Article 233 the minister of defence in Egypt will be "appointed in agreement with the Supreme Council of the Armed Forces for the first two presidential terms."
The new constitution also makes sure that the army's budget is beyond civilian inspection.