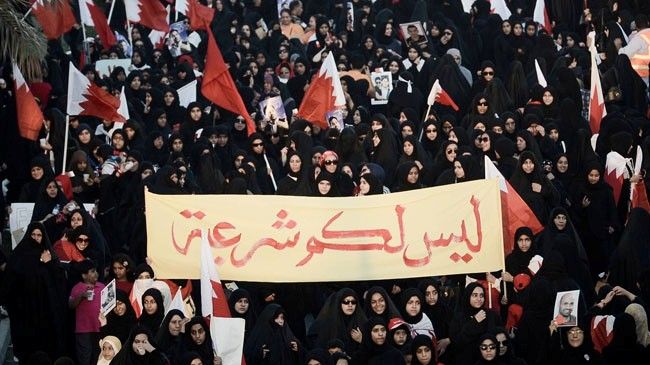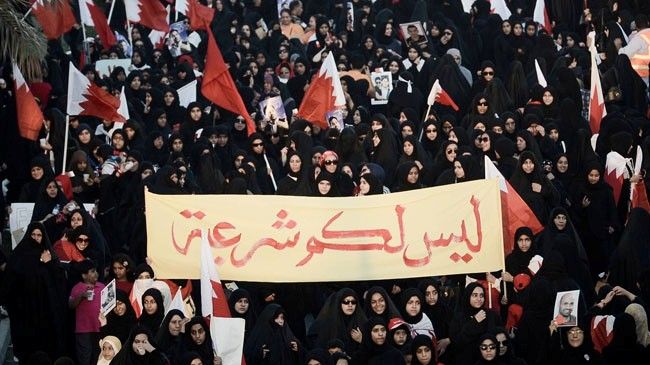 The secretary general of the Lebanon-based International Organization for Human Rights has condemned human rights violations in Bahrain.
Haitham Abu Saeed on Friday censured the Bahraini regime for using its judiciary for political objectives.
He said the deeds committed by detained anti-government activists were of a political nature and not criminal.
Abu Saeed also condemned the arrest of prominent Bahraini activist Khalil al-Marzouq, who is also the deputy secretary general of the main opposition party, al-Wefaq.
Abu Saeed went on to say that political prisoners must be immediately released, without further delay.
On Thursday, a court in Bahrain sentenced 18 anti-regime activists to between five and seven years in prison after convicting them of allegedly attacking a police station in a Shia village near Manama last November.
The verdict brought to 122 the number of protesters sentenced to lengthy jail terms in Bahrain.
On Monday, nine anti-regime activists were also sentenced to life in prison after being convicted of alleged involvement in an attack in November 2011 in Manama.
Four of the defendants, who were present at the court, had previously said that they were subjected to torture and mistreatment in solitary confinement.
Five other defendants, tried in absentia, were handed additional 10-year jail terms for failing to hand themselves in.
Since mid-February 2011, protesters have staged numerous demonstrations in the streets of Bahrain, calling on the Al Khalifa royal family to relinquish power.
On March 14, 2011, troops from Saudi Arabia and other Arab states entered Bahrain to assist the Manama government in its crackdown on the peaceful protesters. According to local sources, scores of people have been killed and hundreds arrested ever since.