Palestine
Risheq denies Sunday Times' claims about Hamas cells in the West Bank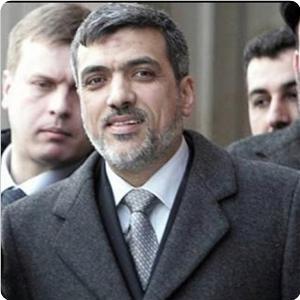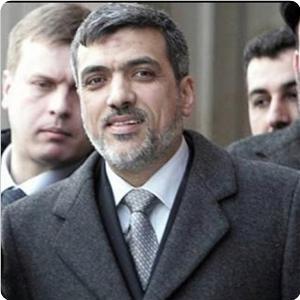 Izzat al-Rishq member of Hamas political bureau, denied the allegations reported by the British Sunday Times newspaper, quoting Hebrew sources, claiming that "Hamas could seize power in the West Bank".
The British Sunday Times newspaper claimed that "Hamas sleeper cells in the West Bank had been ordered by Khaled Mashal, its political leader, who is based partly in Egypt, to prepare for a struggle to take control," which was denied by Izzat al-Rishq on his Facebook page, on Sunday afternoon.
Risheq added: "There are Israeli bodies standing behind such fabricated news in an attempt to disrupt the reconciliation and the positive atmosphere between Fatah, Hamas and the Palestinian factions."
He pointed out that the leadership of Hamas movement, led by Khaled Meshaal the head of the movement's political bureau, is making every effort to achieve the reconciliation and to unify the national ranks, which worries Israel and pushes it to try to thwart these efforts.