Iraq
Middle East
Risk of IEDs as Iraqi Army Troops Take on ISIL Terrorists in Mosul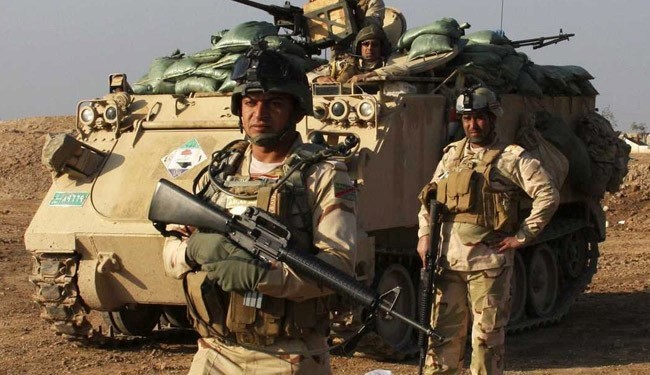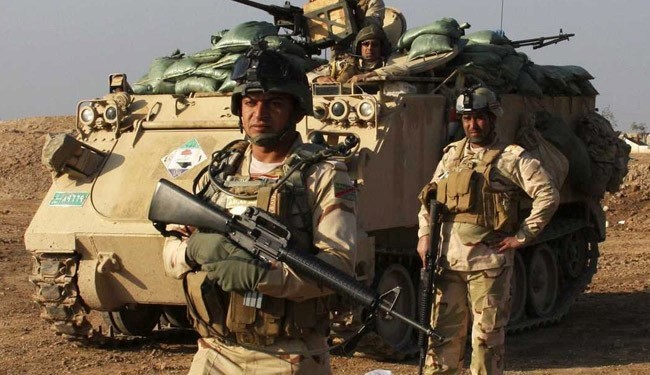 Roadside bomb attacks by ISIS are becoming more frequent, British broadcaster Sky News reported on Sunday.
The IEDs are very easy to construct but also very hard to defend against, Sky said.
Four soldiers were killed and more than 30 injured following a recent IED explosion on the outskirts of Mosul, in northern Iraq, according to Sky.
A doctor at a local clinic told a Sky News reporter that his hospital cannot cope with the constantly increasing number of injured soldiers that are being brought in from the frontline.
Zahawi Saman said that an escalation in fighting "needs more big hospitals, more staff and more equipment".
However, as the extremist group still controls territory in the country's north and west, including Mosul, Iraq's second largest city, the casualties are likely to keep on rising.