Latin America
Rival protesters march in Nicaragua amidst unrest, mounting death toll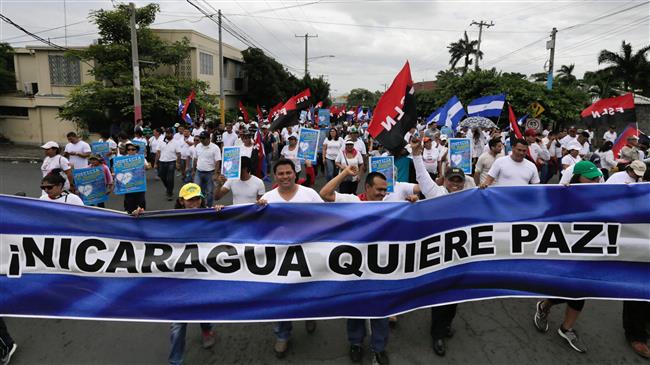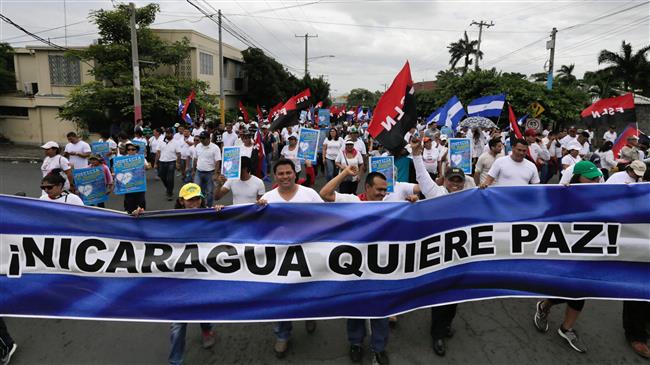 Pro and anti Ortega groups marched on the streets of Managua on Saturday, July 21, amidst months of unrest that has tested the rule of the leftist government led by President Daniel Ortega.
Nicaragua has been racked by civil unrest since protests broke out in April against former Marxist guerrilla leader Ortega and his Sandinistas over plans to cut welfare benefits.
Ortega scrapped the cuts, but the violent repression of dissent sparked wider protests, leading to accusations that the president increasingly resembles former dictator Anastasio Somoza, whom he helped to topple nearly 40 years ago.
Supported by armed Ortega loyalists, security forces are hot on the heels of activist and leaders throughout the country, despite calls from the President for peace.
Supporters of the President have accused protesters of seeking a coup in the country.
Ortega is facing the biggest challenge to his leadership since returning to power in 2007. He has so far resisted demands to resign and hold early elections.