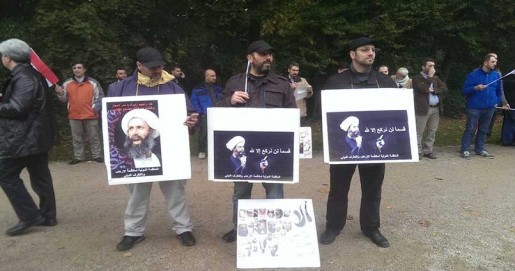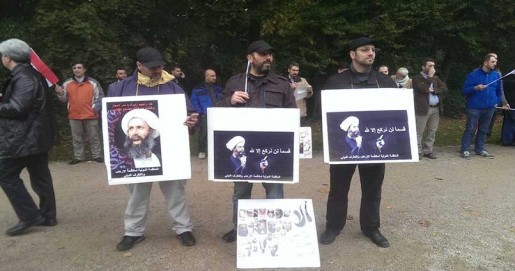 A political commentator says the Saudi royal family is "playing with fire" by issuing a death sentence against Shia cleric Sheikh Nimr Baqir al-Nimr.
Naseer al-Omari, a writer and political commentator, said in an interview with Press TV that Sheikh Nimr is a "courageous" person who has merely led peaceful pro-democracy demonstrations across the country.
Amnesty International has called the death sentence for Sheikh Nimr "appalling," saying the verdict should be quashed.
The analyst stated that the Saudi monarchy marginalizes all dissident communities, adding that Shia Muslims are being treated as "second-class" citizens and are ruled in an "oppressive manner."
Many international human rights organizations have censured the government in Riyadh for its failure to address the issue of human rights in Saudi Arabia. Critics say the country shows zero-tolerance toward dissent.
Omari strongly criticized the silence by the United States and some rights groups over the ongoing "human rights violations" across Saudi Arabia.
The political analyst commented on the Saudi role in the 9/11 attacks elsewhere in his remarks.
He said the United States had "allowed" the Saudi monarchy to get deeply involved with the destructive forces.
Saudi Arabia plays a major role in providing American authorities with a "countless" number of mercenaries, Omari said.
These militants and terrorists are fully "willing to die" in order to advance the vicious US agenda in the Middle East region and elsewhere, he added.