Saudi Arabia
Riyadh sends arms to al-Qaeda terrorists in Yemen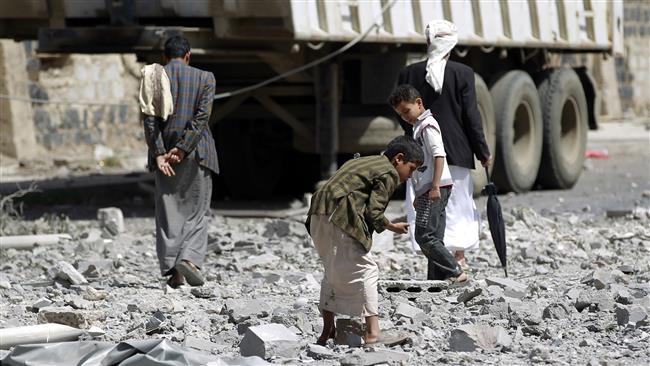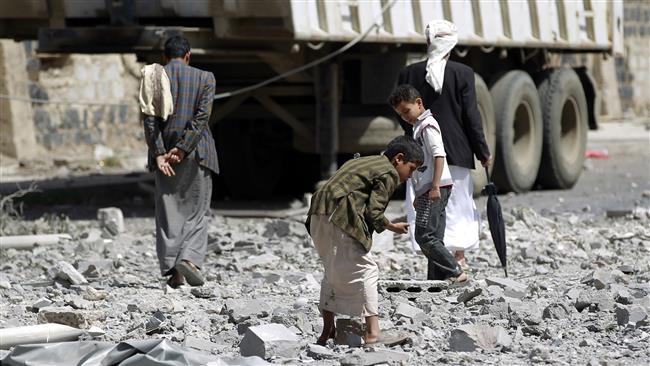 The Saudi regime has sent large quantities of weapons and ammunition to al-Qaeda terrorists operating in Yemen, local media say.
According to Yemeni media reports on Tuesday, Riyadh funded and armed al-Qaeda in the Arabian Peninsula (AQAP), the Yemen-based branch of the terror group, in a bid to help it fight against the Ansarullah fighters of the Houthi movement.
The Saudi regime smuggled 36 trucks through the Wadia border crossing in the eastern Yemeni province of Hadhramaut, 16 of them were loaded with arms and ammunition.
The terrorists were also provided with medicine and funds, the reports added.
Back in May, reports said Saudi air force also dropped weapons to al-Qaeda militants in the southwestern Yemeni province of Ta'izz.
Meanwhile, Mohammed al-Attab, Press TV's correspondent in the Yemeni capital Sana'a, reported that some elements affiliated with the Riyadh regime have released al-Qaeda terrorists from prisons in Hadhramaut and the southern province of Aden.