Iran
Riyadh to pay heavy price if Sheikh Nimr executed: Iran cleric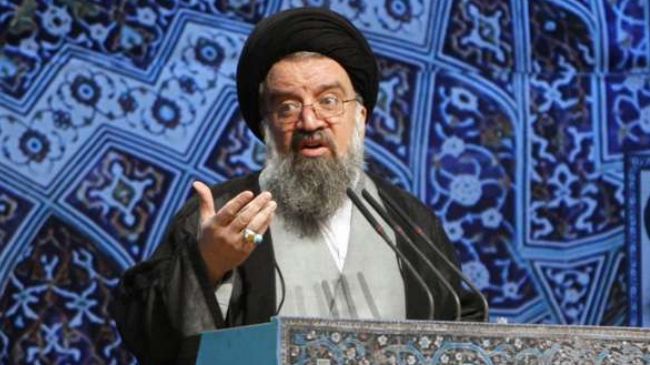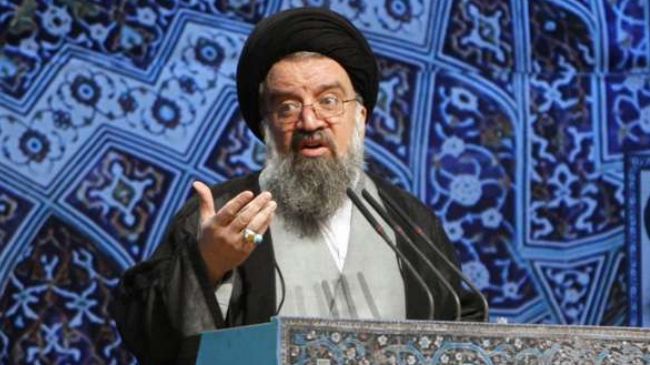 A senior Iranian cleric has warned that the Al Saud regime will pay a "heavy price" should it execute the death sentence recently handed down to prominent Saudi Shia cleric Sheikh Nimr al-Nimr.
Addressing worshippers at the weekly Friday Prayers in the Iranian capital, Tehran, Ayatollah Seyyed Ahmad Khatami described the death penalty slapped on Nimr as "cruel" and said "tough repercussions" await Saudi Arabia if the cleric is put to death.
"The execution of this cleric will have tough consequences and you (Saudi Arabia) will pay a heavy price," warned the top Iranian religious figure.
On Wednesday, Nimr was sentenced to death at the Specialized Criminal Court in the Saudi capital, Riyadh. In reaction to the sentence, people took to streets in the city of Qatif in Eastern Province to condemn the move.
The senior Saudi Shia cleric, who was attacked and arrested in July 2012, is accused of delivering anti-regime speeches and defending political prisoners.
Ayatollah Khatami further slammed human rights bodies for remaining tight-lipped in the face of Nimr's death verdict, saying the Saudi cleric was sentenced to death for advocating the rights of Shia Muslims in the kingdom.
"Why the human rights officials, who criticize death sentences for [convicted] murderers in the Islamic Republic's establishment, have not voiced protest against this verdict? Is it the true meaning of the human rights they are pursuing?" asked the Iranian cleric.
On Thursday, Iranian Deputy Foreign Minister for Arab and African Affairs Hossein Amir-Abdollahian also slammed the death verdict, calling on Riyadh to overturn the ruling and not fuel tensions in the Muslim world any further.
Amnesty International has described the death sentence as "appalling," saying the verdict should be quashed.
The Al Saud regime has come under fire from international human rights organizations, which have criticized it for failing to address the rights situation in the kingdom. Critics say the monarchy shows zero-tolerance toward dissent.