Afghanistan
Roadside bomb blast leaves 8 Afghan police dead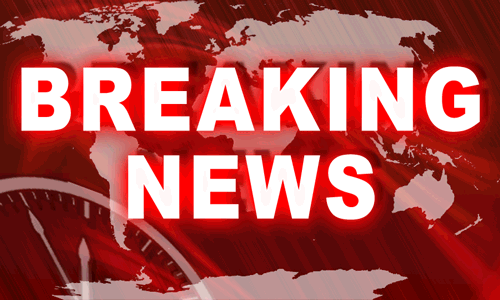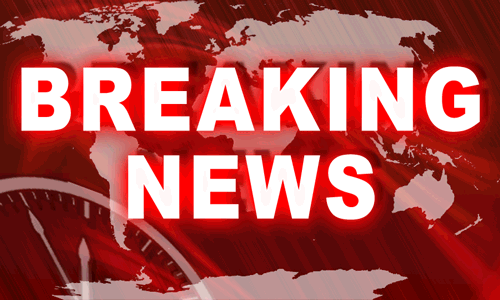 Afghan officials say eight policemen have been killed in a bomb attack in eastern province of Logar, Press TV reports.
The blast occurred on Thursday near Pula-i- Alam town when the members of the Afghan Local Police (ALP) force were on a patrol.
Logar provincial deputy police chief, Rais Khan Sadeq said "One of the police vehicles hit an IED (improvised explosive device) in which eight local police were killed and their pick-up truck was totally destroyed."
Following the deadly attack, Taliban spokesman Zabihullah Mujahid said the militant group was responsible for the assault.
"A big number of police are dead and a big number of them are wounded," he said, without giving details.
Meanwhile, Afghan authorities said 11 Taliban militants were killed in US air strikes on the country's western Farah province.
Local officials added the air raid was carried out on Wednesday night as a number of Taliban militants were planning to attack the center of Bala Buluk district.
After more than a decade of war, Washington has repeatedly been blamed for failing to keep its promises of bringing peace and security to Afghanistan.
The United States and its allies invaded Afghanistan in October 2001 as part of Washington's so-called war on terror.
The offensive removed the Taliban from power, but insecurity continues to rise across the country, despite the presence of thousands of US-led troops.
In the first six months of 2012, over 1,140 Afghan civilians were killed and around 2,000 were wounded, mostly by roadside bombs, according to statistics released by the United Nations. Thirty percent of the casualties were women and children.