Roadside bomb claims 3 lives in eastern Afghanistan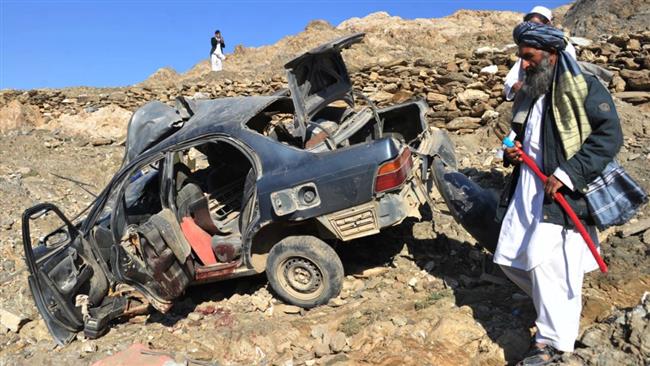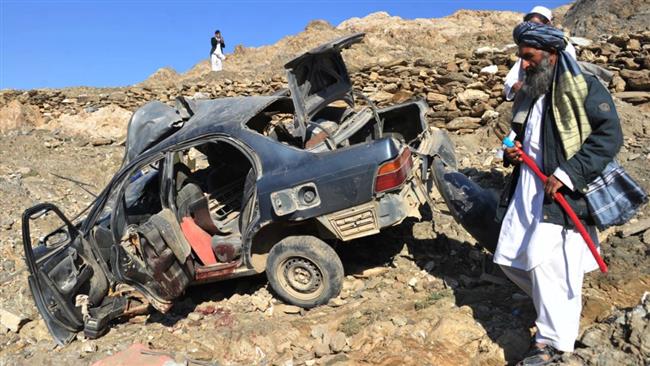 At least three civilians, including a young girl, have been killed after their vehicle was struck by a roadside bomb in Afghanistan's eastern province of Paktia.
Kaftan Ikhlas, a local official, said the incident took place at around 4 p.m. local time (1130 GMT) on Tuesday in Zurmat District of the province, situated more than 100 kilometers (62 miles) south of the capital, Kabul, when a remote-controlled bomb went off as the car was passing by.
No group has claimed responsibility for the attack, and an investigation is underway.
The development came on the same day as two civilians were killed and two others wounded following an explosion in Kabul. Taliban militants were quick to claim responsibility for the act of violence.
Roadside bombs and improvised explosive devices (IEDs) are by far the most lethal weapon Taliban militants use against Afghan forces, foreign troops, and civilians.
Taliban militants have recently stepped up their attacks against Afghan government troops, foreign forces, and civilians.
The United States and its allies invaded Afghanistan in 2001 as part of Washington's so-called war on terror. The military offensive removed the Taliban from power, but insecurity continues across the country despite the presence of thousands of US-led troops.
The US-led combat mission in Afghanistan ended on December 31, 2014. However, at least 13,500 foreign forces, mainly from the United States, have remained in Afghanistan in what the US is calling a support mission.
US-led NATO says the forces will focus mainly on counterterrorism and training Afghan soldiers and policemen.