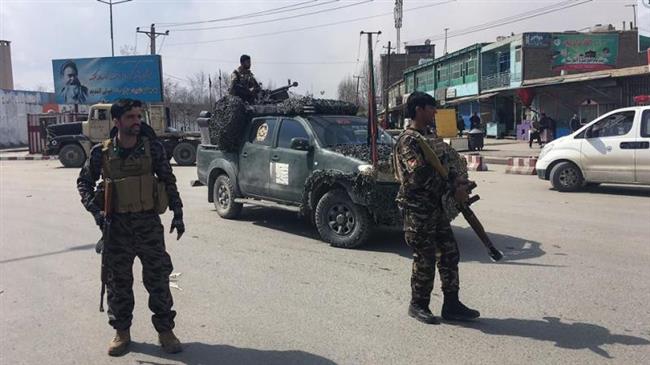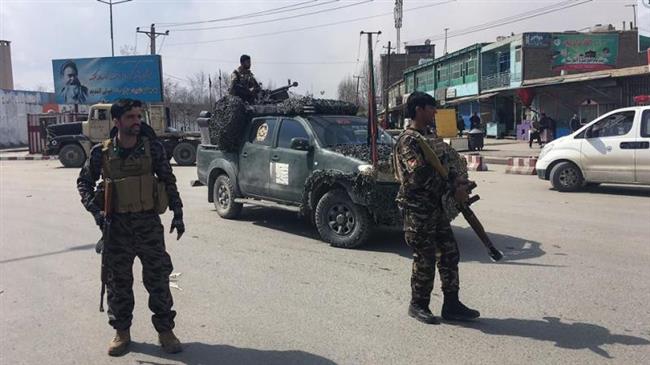 At least eight people have been killed and about 40 others injured in a roadside bomb attack that hit a passenger bus in Afghanistan's western province of Farah, officials say.
The blast occurred in the Bala Baluk district of Farah at 4:30 am (0000 GMT) on Tuesday, provincial governor spokesman Naser Mehri said.
"It was a bomb planted by the Taliban to hit security forces, but unfortunately, it got a passenger bus," Farah provincial police spokesman Muhibullah Muhib said.
The Taliban have a heavy presence in the province, but they are yet to claim responsibility for the attack.
Photos circulated on social media purportedly of the incident showed the blackened shell of the bus and Afghan men standing at the scene.
Most of those wounded in the Tuesday explosion were reportedly women and children.
Earlier this month, United Nations (UN) figures showed that the number of civilian deaths in Afghanistan's long-running conflict had hit a record high of 1,692 in the first six months of 2018, with militant attacks and bombings being the leading causes of the deaths.
The remote and sparsely-populated province of Farah has been a key battleground for the militants for months, with heavy fighting in Bala Baluk.
Farah has become a higher-profile target for the Taliban as the government plans to build a multi-billion-dollar pipeline in the province that also involves Turkmenistan, Pakistan, and India.
The province has been the scene of several major attacks in the recent past. In May, Taliban militants attacked the capital city of Farah in an attempt to capture the city but failed to advance amid ongoing resistance by Afghan forces.
US-led forces invaded Afghanistan and toppled a ruling Taliban regime some 17 years ago. That ongoing war has failed to bring stability to the country despite the presence of thousands of foreign forces.
A recent survey found that the Taliban were active in two-thirds of the country and were fully controlling four percent of it.