Syria
Roadside explosion kills, injures scores of terrorists in Syria's Idlib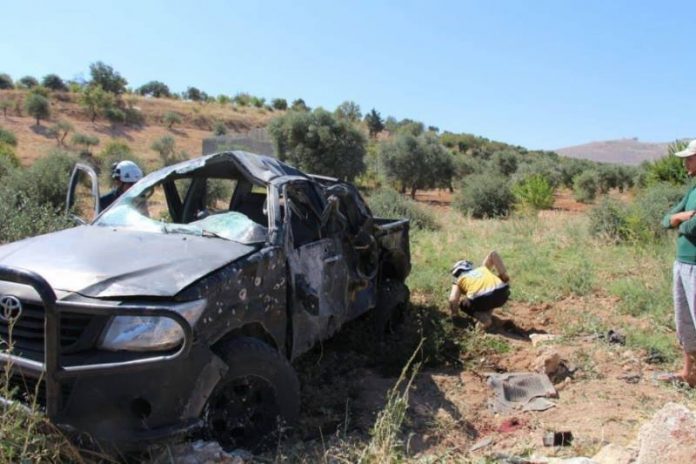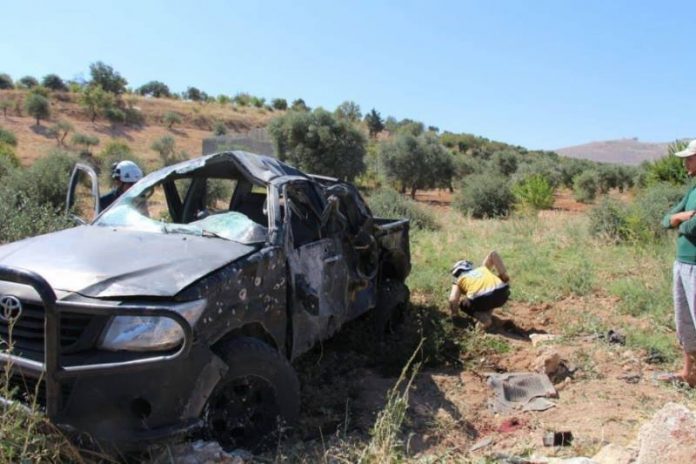 At least 5 militants were killed, 2 others seriously wounded when a roadside bomb exploded in their vehicle in the northwestern province of Idlib.
The slain militants including a field commander – all belong to the al-Qaeda-linked Hay'at Tahrir al-Sham group – were travelling along the Mastouma-Ariha highway in south Idlib countryside.
The area where the explosion occurred is known to be a 'paradise' for ISIS sleeper cells who have conducted several similar attacks against HTS jihadists in the past two weeks.
Last week, HTS has launched a massive crackdown on ISIS elements holed up in Sarmin town of west Idlib; arresting up to 30 people accused of working with the Islamic State terror group.