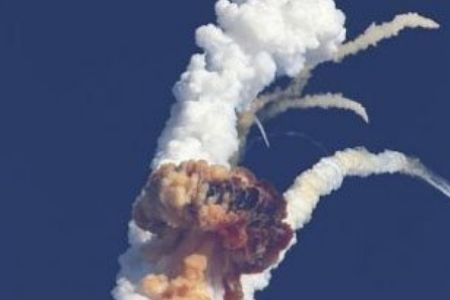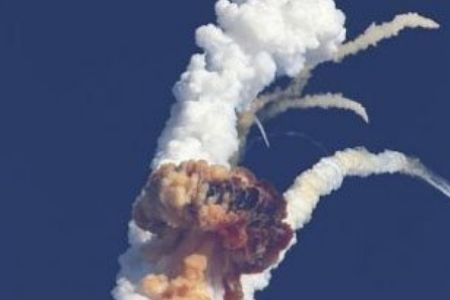 Experts have hinted that India's space rocket failure could threaten the country's ambitions to launch its first manned space mission in 2016.
Space scientists say the failure can also hit New Delhi's efforts to push further into the commercial satellite market.
The rocket exploded soon after takeoff in the southern state of Andhra Pradesh.
This is the Indian space agency's second setback this year. In April, a similar rocket fell into the Bay of Bengal.
"Saturday's failure will certainly produce delays," the Times of India quoted space scientist M.N. Vahia as saying
"What happened is unnerving as India's reputation as a reliable space launching country has taken a serious dent."
The domestically-developed geo-stationary (G-sat) satellite launch vehicle, known as GSLV-F06, was intended to gain India entry into the club of the few countries with the technology to launch heavy satellites into space.
Reports indicate that the manmade orbiter blew up into pieces due to a technical glitch that put the device at a higher angle less than a minute into the flight.
"That caused a higher stress, breaking up the vehicle," the chairman of Indian Space Research Organization (ISRO), K. Radhakrishnan, told reporters.
India is the fifth country after the US, Russia, China and France to enter the commercial satellite launch market. New Delhi plans to launch its first manned space flight in 2016.