Turkey
Rockets hit police building in Ankara: Report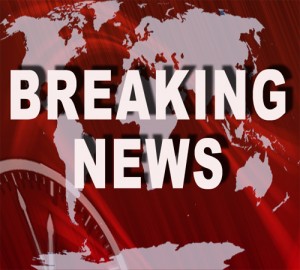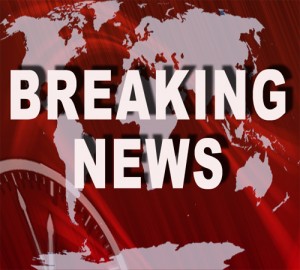 A police building in the Turkish capital Ankara has come under an attack involving three rockets, a report says.
The attack, which targeted a police social facilities building in Dikmen neighborhood on Friday, left no casualties but caused damage to the building, a report by Turkey's Hurriyet Daily News said.
Police forces were immediately dispatched to the scene. In an operation that followed, they killed one of the suspected perpetrators and injured another one around a nearby university campus.
The first rocket hit the first floor of the social facilities building, the second one struck an annex building located on the grounds of the Turkish Police General Directorate's social service campus, while the third one did not explode and was safely dismantled by the police.
Turkish Interior Minister Muammer Guler arrived at the site of the attack a few minutes after it took place.
"There are no deaths or injuries. The perpetrators fired [the rockets] from the bushes on the pavement of Cetin Emec Boulevard. We have found an unexploded rocket, a backpack and a piece of fabric belonging to the organization [of the suspects] at the point where they committed the attack," Guler told reporters after visiting the scene.
The interior minister stated that investigations would show who was responsible for the attack, saying the piece of fabric "has no importance at the moment. [It] could have been left with an aim of misleading [police]. Our examinations are ongoing."
"All our units have been activated to find the perpetrators," Guler added.
Ankara Mayor Melih Gokcek also confirmed that no one died in the attack, saying, "Activities such as weddings are organized in this facilities building on weekends. It is a miracle that there were no casualties."