Europe
Rockets hit residential area in eastern Ukraine city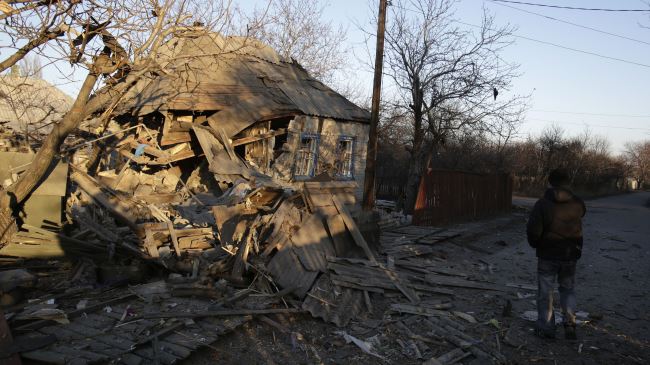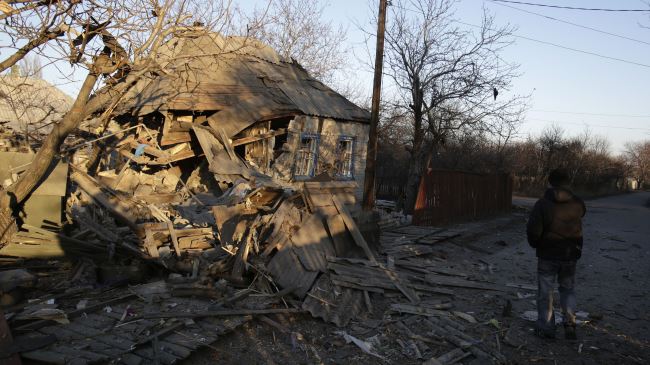 Multiple rockets have struck a residential area in the eastern Ukrainian city of Donetsk, injuring a civilian and damaging several houses.
Residents said on Sunday that several rockets hit the Kuibyshivskyi area of Donetsk around 7 p.m. local time (1700 GMT) on Saturday night.
The shelling left a woman injured in the largely poor residential area.
The shelling was said to have come from the village of Peski, around which the pro-Russia forces and Ukrainian troops were reportedly clashing earlier last week.
Kuibyshivskyi had been hit by shelling in the past, forcing some residents to flee.
The two mainly Russian-speaking regions of Donetsk and Lugansk in eastern Ukraine have been the scene of deadly clashes between the pro-Russia protesters and the Ukrainian army since Ukrainian military operation started in mid-April in a bid to crush the protests.
On September 5, a truce agreement was inked by the representatives of Ukraine, Russia, and the self-proclaimed Donetsk and Lugansk republics in the Belarusian capital, Minsk, in an effort to halt the conflict in eastern Ukraine.
The shaky two-month truce between Kiev and the pro-Russians has been violated almost daily, with a continued blame game going on between the two sides.
According to the latest figures by the United Nations, more than 4,300 people have been killed in the fighting. In addition, nearly a million people have been forced to flee their homes.