Iraq
Middle East
Qasem Suleimani
Rockets strike near Baghdad airport, cause no casualties
The Iraqi military says three Katyusha rockets have landed in the perimeter of Baghdad International Airport.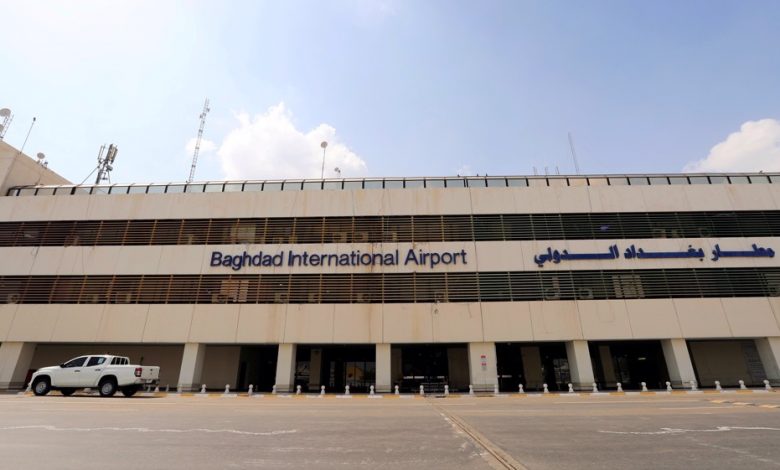 The army said on Wednesday that it had found a rocket launcher with a timer in a rural area in western Baghdad, and that there were no reports of damage or casualties.
There was no immediate claim of responsibility for the attack.
Meanwhile, security sources said the rockets had been fired from the Bakriya neighborhood, about 6 kilometers northeast of the Baghdad airport.
They also noted that it was not immediately clear whether a military base which hosts American troops near the airport was the target of the attack.
Anti-US sentiment has been running high in Iraq following Washington's January 3 assassination of top Iranian anti-terror commander Lieutenant General Qassem Soleimani and senior Hashd al-Sha'abi commander Abu Mahdi al-Muhandis, in addition to several other comrades, outside the Baghdad airport.
Iraqi resistance groups have vowed to avenge the assassinations, but denied any role in such rocket attacks.
Two days after the assassinations, the Iraqi parliament voted for a resolution that called for an end to the presence of all foreign forces, including the Americans.
Washington, however, has threatened sanctions should US troops be expelled from Iraq instead of ending the occupation of the Arab country.