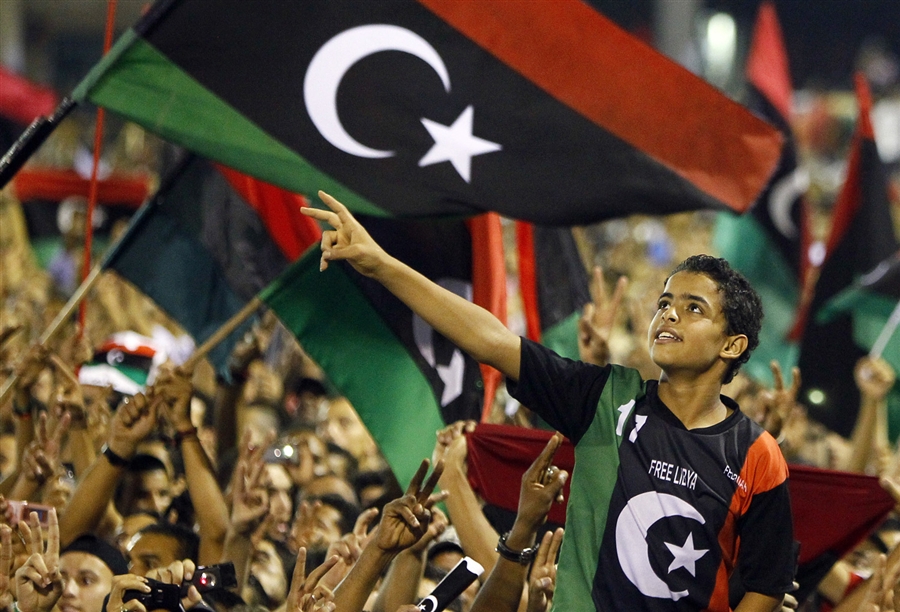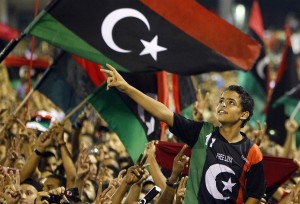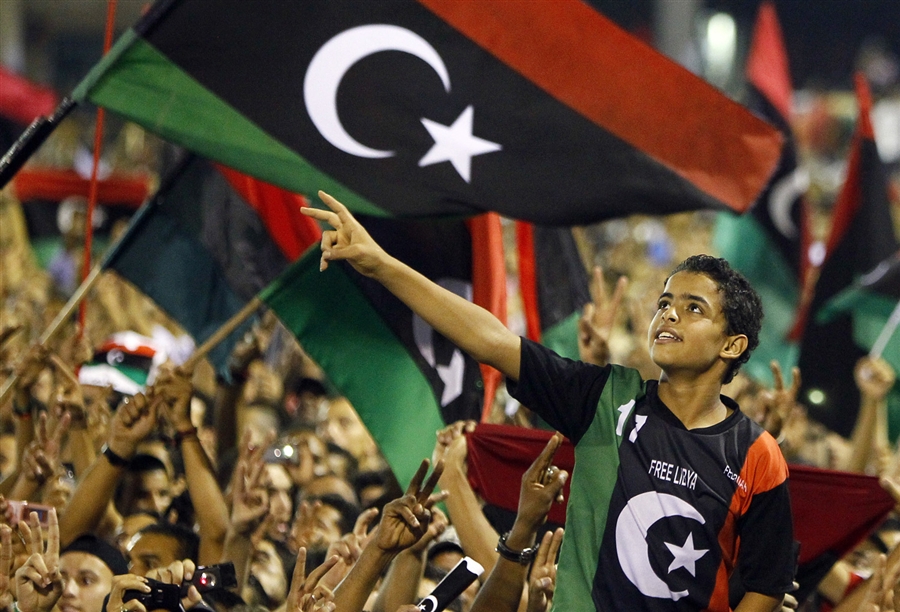 Many Cyrenaicans have historically belonged to the Senussi Sufi order, which became a part of their religious identity from the 19th century until Muammar Gaddafi´s "Al Fateh revolution" in 1969, after which he tried to control the religious institutions, suppress Islamic independent groups and make his revolutionary doctrine the dominant ideological trend in the society. The new Libyan leader also excluded Muslim conservative sensibilities from politics.
At the same time, Gaddafi tried to use the religion to spread his influence in different parts of the world by setting up the World Islamic Call Society and the World Islamic Leadership, two organizations which held numerous conferences in Libya and abroad and served the Libyan regime to establish good relations with many Muslim personalities and entities in the world. Therefore, Libya supported Islamic activities in Africa or played an important role in the negotiations between the Filipino authorities and rebel Islamic groups supporting independence for the island of Mindanao.
Gaddafi regarded Islamists as the greatest threat to his authority. His regime arrested and imprisoned thousands of Islamists and kept their organizations illegal. Some of their leaders were tortured and killed.
Days later, however, Islamists took advantage of secularists' absence from the eastern city of Benghazi to win passage of a revised provision that made Islamic law the principal law of the land, said a council member involved in the process. He spoke on the condition of anonymity to discuss the fraught subject.
This new reality was reflected in the first public speech in Tripoli of NTC chairman Mustafa Abdel-Jalil, who said "moderate Islam" would guide post-revolution Libya. "We seek a state of law, prosperity and one where Sharia (Islamic law) is the main source for legislation, and this requires many things and conditions," he said. He added that Libya's new leaders would not accept any extremist ideology. "We will not accept any extremist ideology, on the right or the left," he said.
According to the document issued by the TNC, Islam will be the state religion and the principal source of legislation will be the sharia (Islamic law). The rest of the draft constitution describes the country´s future political institutions and includes the rule of law, freedom of speech, freedom of religion, and a multi-party electoral system.
In conclusion, Islam has always been a unifying factor of the different tribal, social, and regional sensibilities in Libya and will remain so for the foreseeable future.
It can, therefore, be expected that Islam will become a key component of both popular discourse and politics and a stabilizing force in the country. The Islamist opposition is certainly one of the best organized in the country and its political role will turn out decisive in the following years.