World News
Romanians demonstrate for voting rights of compatriots abroad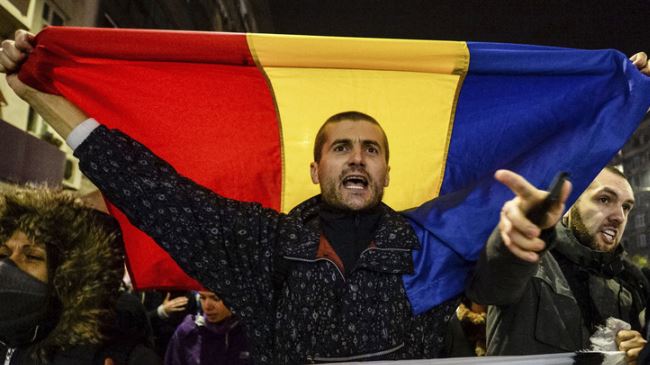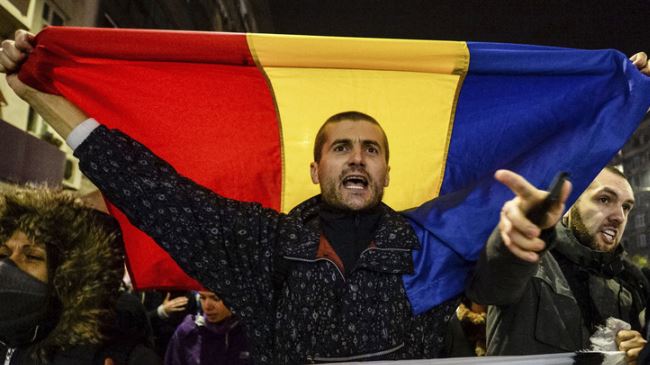 Romanians have held nationwide demonstrations in protest against voting limitations for compatriots living abroad during the first round of presidential election on November 2.
Approximately 10,000 people took to the streets across the country on Saturday to voice their anger over an inadequate number of polling stations in countries including France, Germany and Britain.
The protesters rallied in the capital, Bucharest, as well as the cities of Cluj, Timisoara, Oradea and Constanra, calling on Prime Minister Victor Ponta to resign for what they say is his administration's failure to ensure the right of citizens to vote.
"We came out in the streets to see to it that what happened last Sunday does not happen again on November 16," said one of the protesters in Bucharest.
"The mistakes made by the Ponta government are unacceptable, such as … virtually forbidding the diaspora to vote," said Radu Buda, one of the protesters in Cluj.
According to estimates by analysts, up to four million Romanians are living abroad and only a fraction of them vote in elections.
Romanians in other countries have reportedly complained about long queues of voters and lack of forms required for casting a ballot.
Ponta, the country's Social Democrats leader, won 40 percent of the votes in the November 2 election.
His nearest challenger, Klaus Iohannis, an ethnic German mayor supported by two center-right parties, gained 30 percent of the votes.
Romania's Foreign Minister Titus Corlatean has promised to add to the number of voting booths abroad for the runoff, which is due on November 16.
The results of the first round of the vote will increase the possibility of a win for Ponta.
Ponta has pledged that if he wins the presidential election, the economic measures he proposed as prime minister will be the central theme of his administration.