Iran
Rouhani against gender discrimination in sports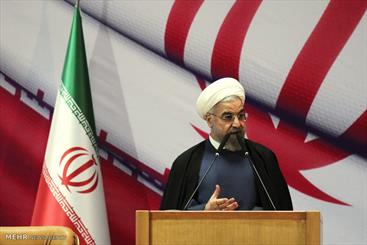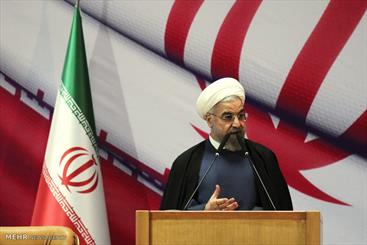 Iran's President Rouhani, speaking in a ceremony on Friday to commend Iranian male and female athletes who won medals in Asian and Asian Para Games in Incheon, praised the spirit of fair competition in sport and said: "We live in the the world of competition, not only in sports fields, but also in economics, politics, culture and social issues."
The president meanwhile stressed the nature of unity in sports and urged the athletes to protect Iranian identity in all sports fields.
Considering sportswomen, Rouhani hailed them for showing world women how to shine in international sport arenas while respecting their social and religious traditions. He also asked all the officials to make their attempts to remove any gender discrimination in sports and to create equal grounds for both men and women. "Sport means health of a society and health is the right of every one," he added.
Public sport, Rouhani emphasized, as the source of professional sport, is a priority of the government which equally provides the grounds for all Iranian people.
Urging the privatization of sports, President Rouhani called on the officials to set the grounds and make their attempts to gradually leave sports to the private sector.
President Rouhani concluded by extending wishes for further success and accomplishment of the Iranian athletes.