Iran
Rouhani Calls for Collective Efforts to Fight Terrorism, Extremism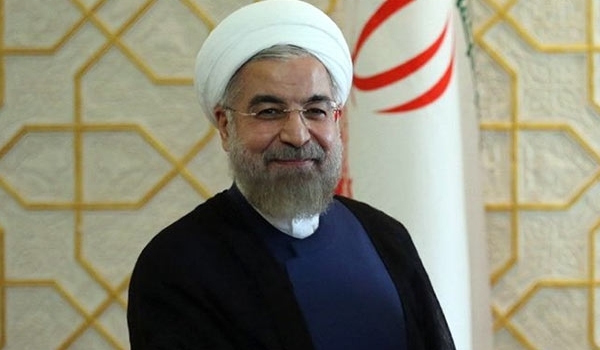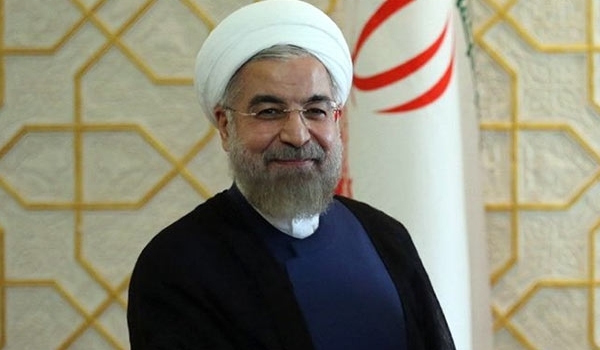 Iranian President Hassan Rouhani called on the world countries to cooperate in the fight against terrorism, violence and extremism.
"Extremism and violence is a global challenge and if the required measures are not taken the region will be submerged in terrorism," President Rouhani said, addressing The 14th summit of the Council of the Heads of States of the Shanghai Cooperation Organization (SCO) in Dushanbe on Friday.
The Iranian president noted that fighting terrorism requires organized planning, bilateral and multilateral cooperation as well as elimination of economic and cultural poverty.
"Over the past months, Iran has warned that support for terrorist and extremist groups will eventually affect the entire region," President Rouhani said.
The Iranian president referred to his proposal known as 'World Against Violence and Extremism' (WAVE) which was overwhelmingly approved by the UN General Assembly in 2013, and said, "Fortunately world understanding of the menace of extremism has been deepened."
President Rouhani noted that most of the Shanghai Cooperation Organization member states are in some way facing the danger of extremism and terrorism, and said, "The idea that only aerial bombardment can solve the scourge of terrorism is naiveté and an effort to evade facing the complexity of the issue."
He reiterated that confronting violence can be successful through the contribution of regional nations and governments.
The 14th summit of the Council of the Heads of States of the SCO kicked off in Dushanbe on Friday.
President Rouhani travelled to Tajikistan's capital on Wednesday to attend the SCO Summit there.
The SCO summit focuses on regional security and economic cooperation. The SCO leaders will exchange views on current international and regional issues of major concern.
They will also issue the Dushanbe Declaration, approve a series of documents on SCO expansion, and pass a resolution on the 70th anniversary of the end of World War II.
Signing an agreement on the facilitation of international road transport among the SCO member states is also on the agenda.
The Shanghai Cooperation Organization is a Eurasian inter-governmental organization which was founded in 2001 in Shanghai by the leaders of China, Kazakhstan, Kyrgyzstan, Russia, Tajikistan, and Uzbekistan.
The Organization currently has six full members. Iran, Mongolia, Pakistan, and India are observer states and SCO's dialogue partners include Belarus, Sri Lanka, and Turkey.