Syria
Rouhani calls for devoting efforts to halt war in Syria, stop supporting armed terrorist groups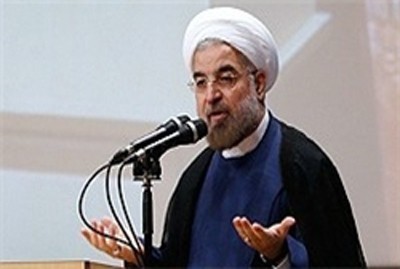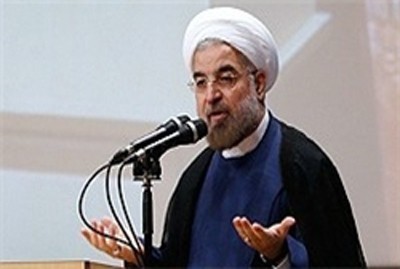 Iranian President, Hassan Rouhani, on Sunday said that all countries should devote their efforts to stop the war in Syria and stop supporting the armed terrorist groups.
In his speech on the anniversary of the "Sacred Defense Week", Rouhani reiterated that Iran is against waging wars, asserting that "we can't get rid of a war by igniting another."
He stressed the necessity of the Syrian opposition to have a dialogue with the Syrian government.
He pointed out that Iran and its armed forces are a factor for realizing peace in the region.
"The Zionist entity is the main threat in the region which violates the international charters regarding its possession of the weapons of mass destruction and its nuclear and chemical arsenal," The Iranian President said.
He expressed Iran's readiness to hold talks with the Western countries without preconditions and talks should be based on "mutual respect."
Earlier, the Iranian President urged, in an article published by the American The Washington Post Newspaper on the sidelines of attending the annual meeting of the UN General Assembly, the international community to constructively work for launching a national dialogue in Syria.
He expressed his country's readiness to help facilitate dialogue between the Syrian government and the opposition, affirming the need for the people of the region to determine their fate by themselves.