Iran
Rouhani condemns deadly attacks against Iran police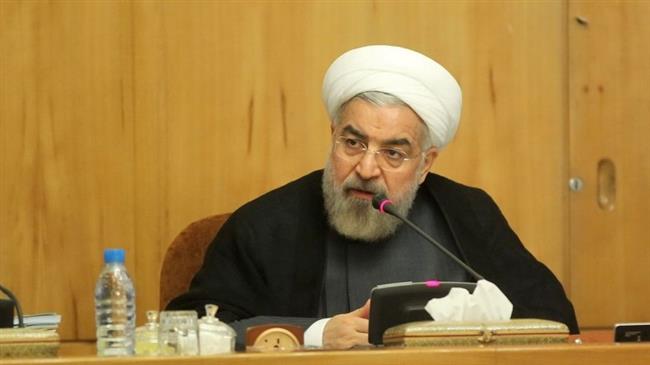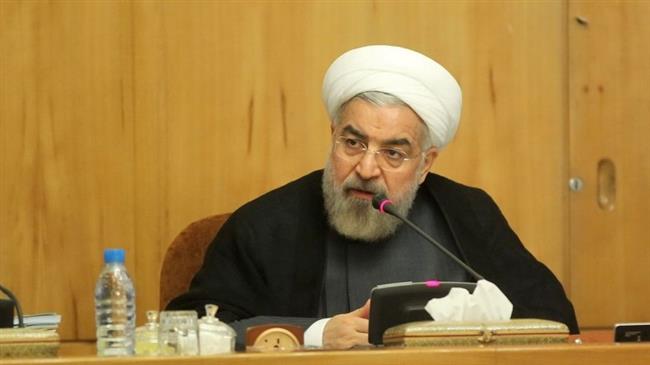 Iranian President Hassan Rouhani has strongly denounced the use of violence against the country's police force, reacting to the deaths of five security forces at the hands of the member of a Dervish cult.
Addressing a government meeting on Wednesday, the Iranian chief executive condemned violence in all its forms, saying, "Violent behavior and insults against the police force, which is in charge of maintaining public order and security, will not be tolerated under any circumstances."
The attack came during an unauthorized gathering by the so-called Gonabadi Dervishes near a police station in Pasdaran neighborhood in the north of the capital Tehran on Monday night.
Three policemen and two Basij volunteer forces have lost their lives in a series of attacks by members of a Dervish cult in Iran's capital.
The cult members engaged in clashes with ordinary people and police forces. One attacker ploughed a bus into a group of policemen, killing three of them. Also two members of the Basij volunteer force lost their lives in separate car-ramming and stabbing attacks at the site.
Rouhani condoled with the victims' families, and expressed gratitude to security forces, the Law Enforcement Force in particular, for their calculated management and maximum tolerance in the face of the attackers.
He tasked the responsible institutions with investigating the roots of such incidents, with the aim of reinforcing national integrity and unity.