Iran
Rouhani: Hashemi-Rafsanjani, always higher than his position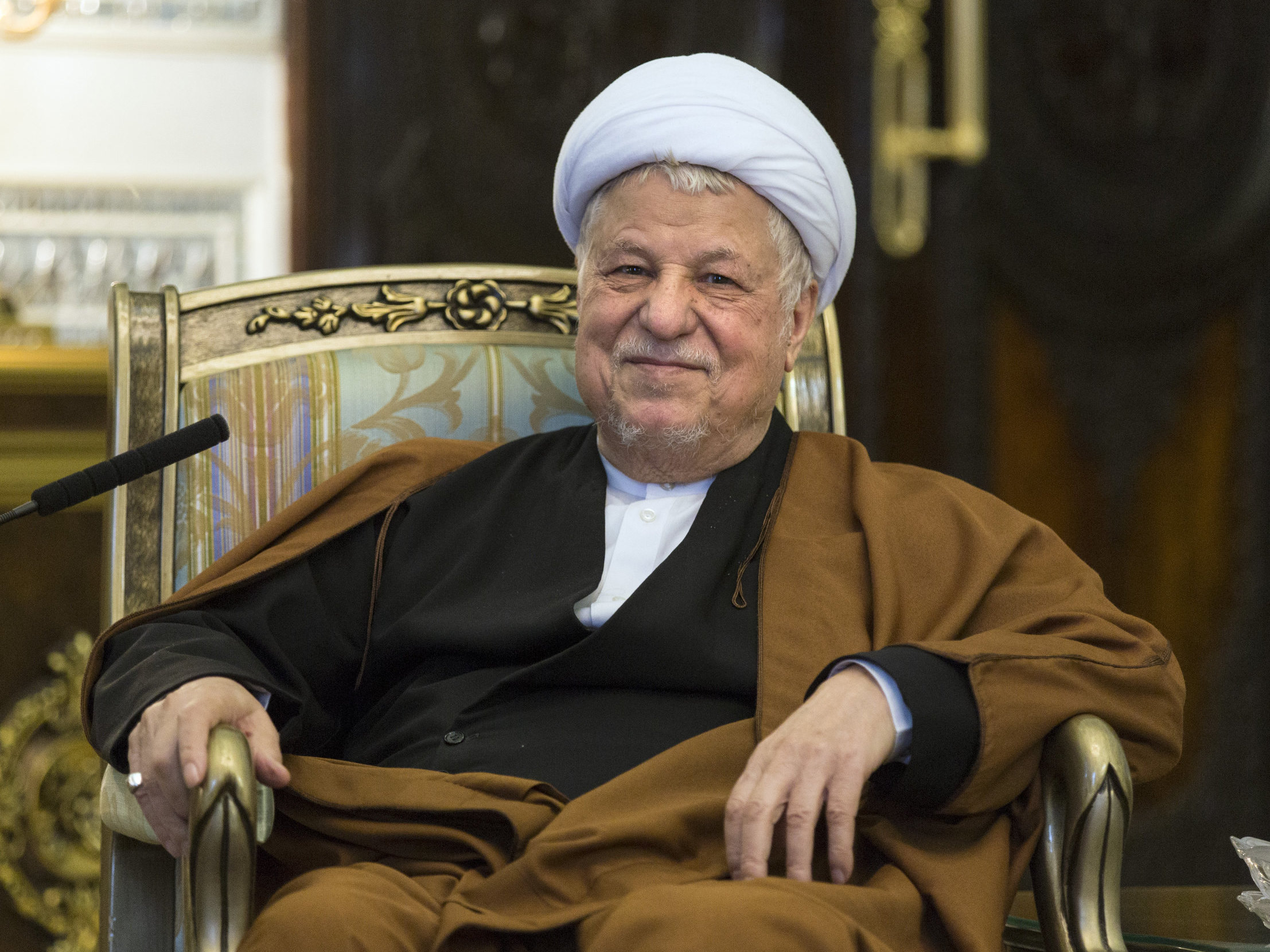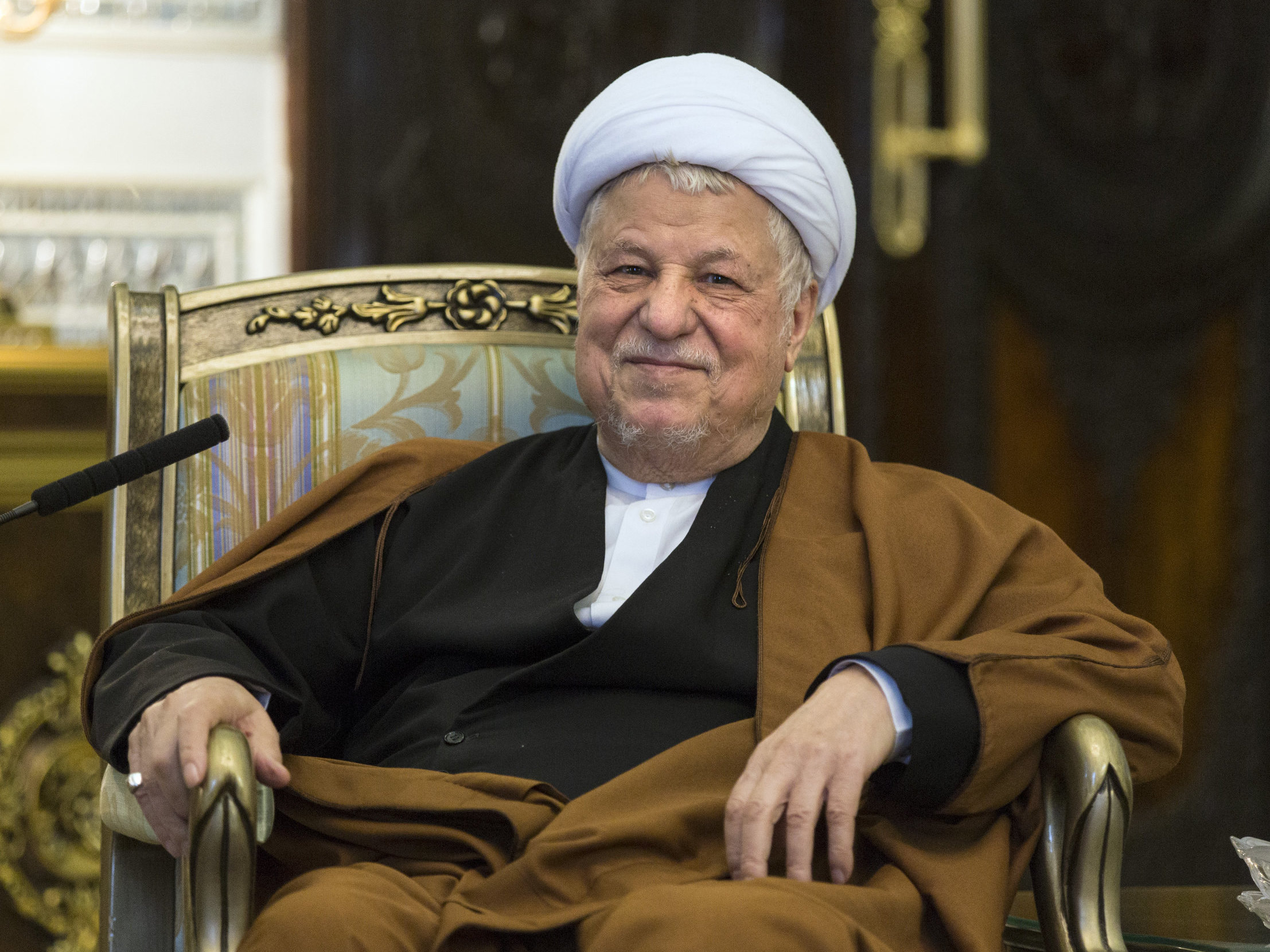 Ayatollah Akbar Hashemi-Rafsanjani, a former Iranian president, had always been of a personality higher than his post and position, Iran's President Hassan Rouhani said at a commemoration ceremony on Thursday.
President Rouhani, who was addressing a large number of audience who attended ceremonies marking the 2nd death anniversary of Ayatollah Hashemi-Rafsanjani, praised the former Iranian president as a prominent strategist and prudent politician.
'Hashemi-Rafsanjani played a big role in victories attained during the war as well as putting an end to it,' Rouhani said referring to the eight-year war imposed by the former Baath regime of Iraq on Iran.
Akbar Hashemi-Rafsanjani passed away in 2017. He was elected as the fourth president of Iran after the 1979 Islamic Revolution for two consecutive terms, 1889-1997. Chairman of Expediency Council, Chairman of Council of Experts, and Speaker of the Iranian Parliament (Majlis) were among other posts he filled during his 82-year life.