Iran
Rouhani: Iran-Sextet N-deal to open new horizons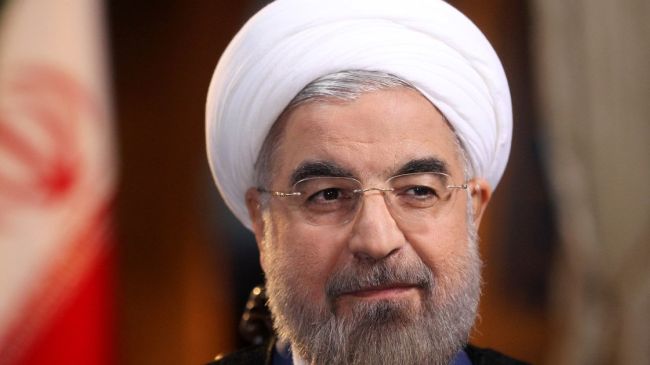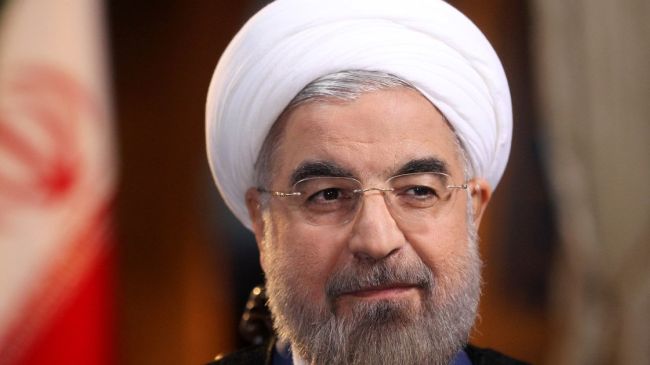 Iran's President Hassan Rouhani has hailed the nuclear deal between Iran and the five permanent members of the Security Council plus Germany, saying it would "open new horizons".
After more than four days of intense negotiations, Iran and the Sextet, the US, Britain, Russia, France, China and Germany, sealed an interim deal in Geneva on Sunday morning to pave the way for the full resolution of the West's decade-old dispute with Iran over its nuclear energy program.
"Constructive engagement [and] tireless efforts by negotiating teams are to open new horizons," Rouhani said on Twitter shortly after the announcement.
Rouhani added that the deal had been made possible due to "Iranian people's vote for moderation," referring to the June presidential election which brought him to power.
Meanwhile, Foreign Ministry Spokeswoman Marzieh Afkham also thanked the Iranian negotiating team, adding that Iran has always been seeking a win-win deal.
"In the nuclear talks, the Islamic Republic of Iran sought balanced steps and a win-win game, which led [Iran's] nuclear negotiating delegation to the right track," she said.
She expressed hope that the current path will lead to the total lifting of sanctions against Iran and the implementation of Iran's proposals titled "Closing an Unnecessary Crisis, Opening a New Horizon."
Addressing journalists on Sunday after the announcement of the deal, Iran's Foreign Minister Mohammad Javad Zarif said Iran's right to enrichment has been recognized in the deal.
Zarif said that the agreement "covers several important domains, the most important of which is the recognition of the right to enrichment."
He noted that the interim deal is an "important achievement" but a "first step" toward resolving an "unnecessary crisis", stressing that the two sides need to work together based on "equal footing, mutual respect and common benefits" to settle the dispute over Tehran's nuclear energy program.
According to the Iranian Foreign Ministry, the deal allows Iran to continue its activities at Arak, Fordow and Natanz facilities. The agreement also stipulates that no additional sanctions will be imposed on Tehran over its nuclear energy program.
The deal was also welcomed by US President Barack Obama, UN Secretary General Ban Ki-moon, Russia, Germany and China.