Palestine
Rouhani: Quds will be capital of Palestine state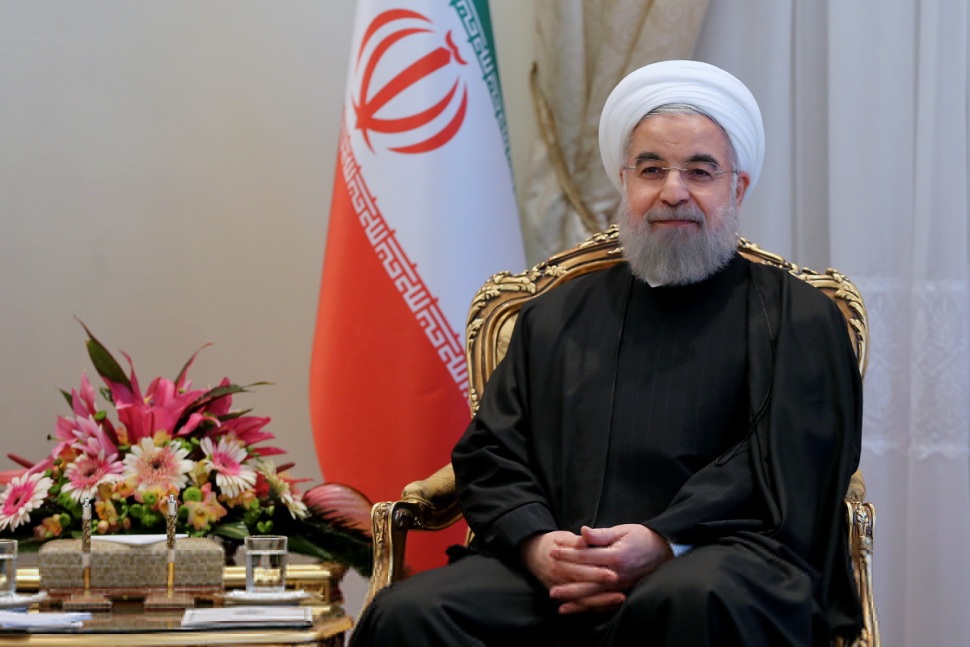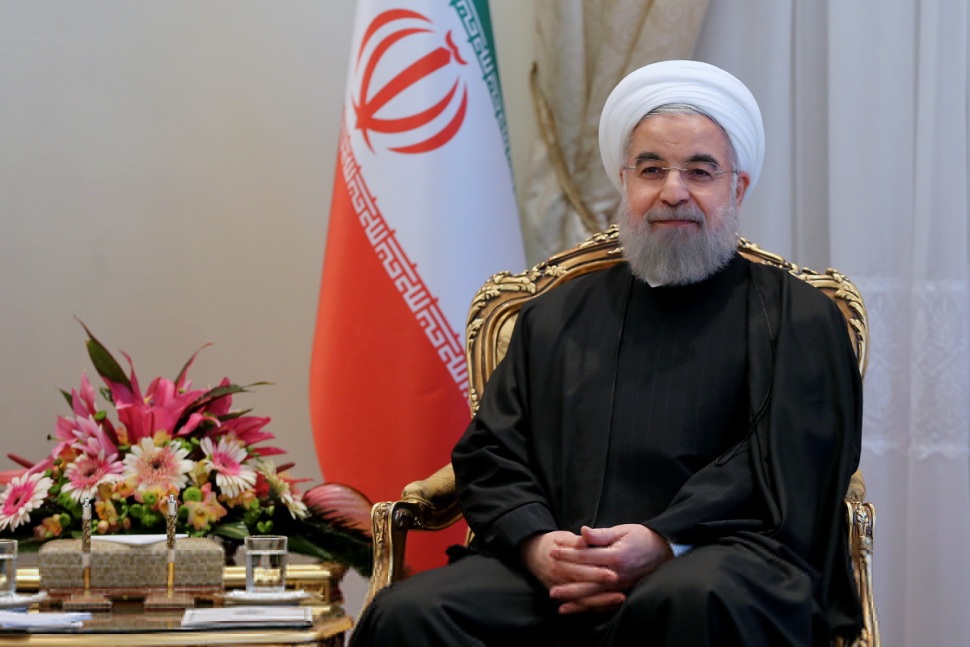 Iranian President Hassan Rouhani said on Tuesday that Quds belongs to all Muslims and it will be the capital of Palestine.
Talking to reporters in Mehrabad Airport before leaving for Turkey, he said, "We will never abandon the key goal and we will tell the Islamic world and participants in the Istanbul Summit that the issue of Palestine pertains to entire Islamic world and land of Palestine belongs to all Muslims."
Today, the Islamic world maintains unity and solidarity and it will stand unanimously against the wrong decision of the US to say that this is something impossible, he said.
Rouhani further contended that if the US wants to implement the decision, the region will face catastrophe. 'As in the past years, the issue of Palestine has been turned into a second issue of the region because the US had promoted terrorism in the region to distract the attentions from the key issue.'
The incident despite being evil had positive point in the history of Islam, as all the Muslims unanimously shouted that the issue of Palestine is the first issue of Islam and will never be forgotten, he said..
"We will continue our decisive support for the Palestinian nation until the time all the Palestinians return to their homes and achieve their undisputable rights," he said.
Rouhani's trip takes place at the invitation of Turkish President Recep Tayyip Erdogan who holds presidency of the OIC to attend the emergency meeting of the OIC member-states' leaders, the chief executive said.
Both Quds and Beit ul-Moqaddas belong to Muslims, Christians and Jews and what is strange in the land of Palestine is the Zionist regime, he said, noting that Muslims, Christians and Jews have lived together peacefully for centuries.
The wrong and illegal decision of Trump to relocate US Embassy to the holy city was a rude decision against the Muslims, as the Quds and Biet ul-Moqaddas do not belong to a single nation or a special geographical region and is respected by the Muslims worldwide and the first Qibla of Muslims was Al-Aqsa Mosque.
If the Muslims worldwide had remained silent against the wrong and illegal decision, they would have witnessed other evil plots, as this is not the only conspiracy of the Zionists against the Islamic world, he said.
The decision will usher in a new tension in the region and if the Muslims maintain their unity and solidarity, they will witness great victory, Rouhani said.
Extraordinary meeting of the OIC member states' leader will open in Istanbul on Wednesday.