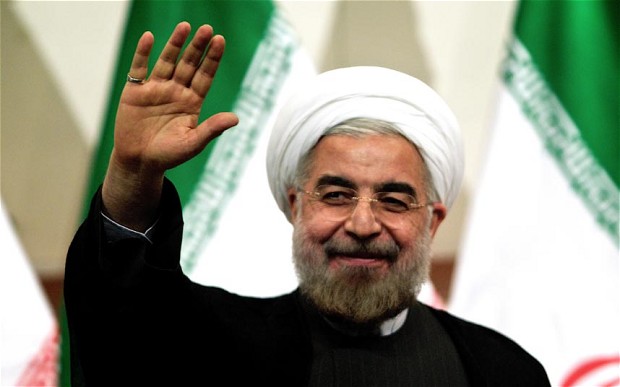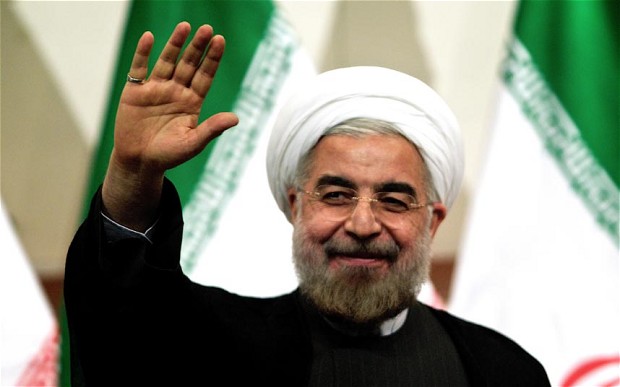 Iran's President Hassan Rouhani is set to travel to China on a three-day visit, during which he will attend the fourth summit of the Conference on Interaction and Confidence Building Measures in Asia (CICA).
Rouhani, who will leave Tehran for Shanghai on Tuesday, is scheduled to address the summit on Wednesday, Parviz Esmaili, head of the public relations department of Iran's Presidential Office, said on Sunday.
The fourth CICA summit is scheduled to be held from May 20 to 21. CICA is a multinational forum which aims to enhance cooperation in a bid to promote peace, security and stability in Asia.
Russian President Vladimir Putin and UN Secretary General Ban Ki-moon will also attend the conference.
The Iranian president is likely to hold a number of bilateral meetings with other heads of state on the sidelines of the event as requests have been made by other world leaders to meet with President Rouhani during his visit to China, Esmaili said.
On Wednesday, Rouhani will meet with the Iranian nationals in China, including businessmen and diplomatic staff.
On Thursday, the Iranian chief executive will attend a meeting with a group of Chinese elites. Later on the day, he is scheduled to meet with Chinese President Xi Jinping and attend a lunch banquet at the presidential palace, Esmaili noted.
Rouhani will wrap up the visit on Thursday after a press conference.
CICA groups 24 countries, among them Afghanistan, Azerbaijan Republic, China, Egypt, India, Iran, Kazakhstan, Kyrgyzstan, Pakistan, Russia, Turkey and the United Arab Emirates.
Nine countries and four international organizations, including the United Nations, have observer status.
The CICA summit is convened every four years in order to conduct consultations, review the progress of the forum and set priorities for its activities.