Iran
Rouhani to visit Russia in fall 2014: Russian envoy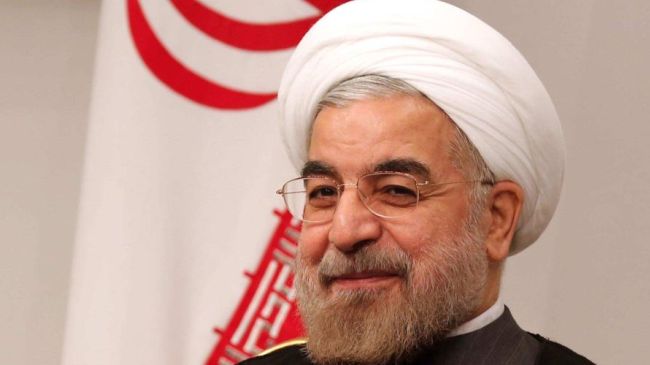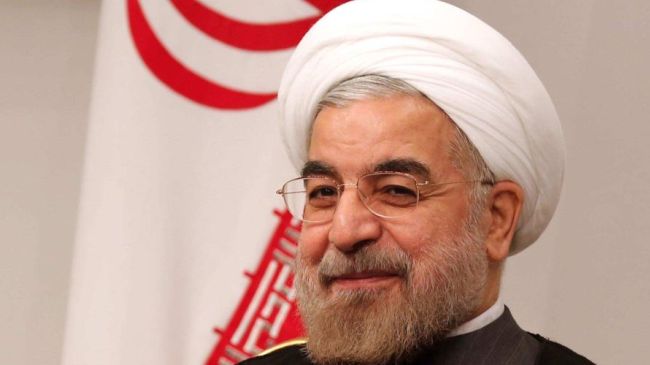 The Russian ambassador to Tehran says Iranian President Hassan Rouhani is expected to visit Russia in the fall 2014 to participate in a meeting of the heads of the Caspian littoral states.
Levan Dzhagaryan told Russia's Interfax news agency on Saturday that Moscow expects President Rouhani to attend the 4th meeting of the heads of the Caspian states which will be held in the Russian port city of Astrakhan in fall 2014.
"Russian Foreign Minister Sergei Lavrov handed an official invitation to this meeting to Rouhani while visiting Tehran on December 11," the Russian envoy said.
He added, "Apart from the session itself, a conference of the foreign ministers of the five [littoral] nations (Iran, Russia, Azerbaijan, Turkmenistan and Kazakhstan) is expected to take place in Moscow in spring as a milestone event in preparing the Astrakhan summit."
The Russian envoy further described the spring summit as a "good opportunity" for Lavrov and his Iranian counterpart, Mohammad Javad Zarif, to discuss "key international and regional issues."
Tehran and Moscow have maintained their political relations at inter-governmental, inter-parliamentary and inter-regional levels, said Dzhagaryan.