Iran
Rouhani to visit Turkey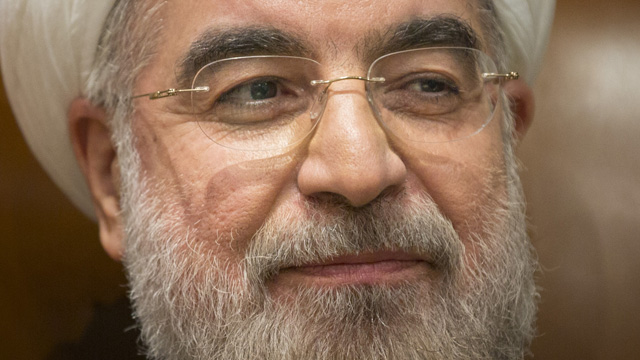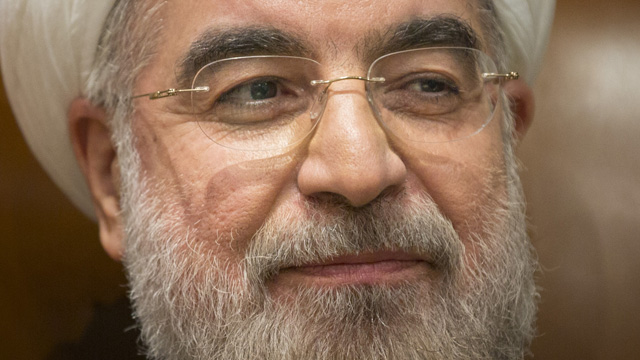 Iran's president will visit Turkey accompanied by a delegation in mid December.
Mehr News quoted Turkish daily Bu Gun that Hassan Rouhani will head a high-ranking delegation would enter to Turkey in December 17 to discuss bilateral matters of interest.
The report also said that Recep Tayyip Erdogan Turkish prime minister would also visit back Tehran after Rouhani's visit.
Ahmet Davutoglu the country's foreign minister was visiting Tehran to attend ECO member states foreign ministers' conference and to have meetings with Iranian officials.